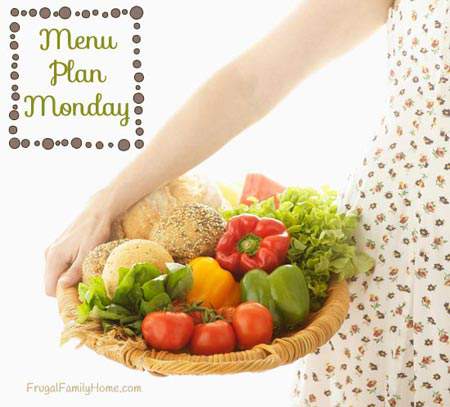 I hope your having a great holiday weekend. I know we will be grilling some burgers today. How about you? The rest of the week will be filled with quick and easy dinners. Most of them will be oven free too.  Here's what I'll be cooking this week,
Dinners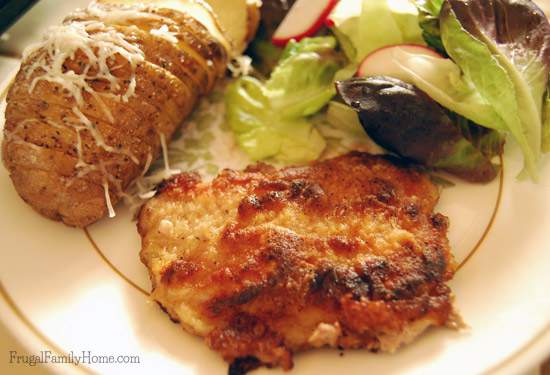 Hamburgers, Macaroni Salad, Fruit and Dessert
Cashew Chicken Stir Fry with Rice
Pan Fried Pork Chops, Baked Potato and Salad
Spaghetti, Salad, and French Bread
Pineapple Chicken, Rice and Stir Fry Vegetables
Chicken Fajitas, Beans, Salas and Chips
Ham Slices, Mashed Potatoes and Salad
Lunches
Leftovers most days
Grilled Sandwiches and chips
Club Salad and Fruit
Snacky Lunch
Breakfast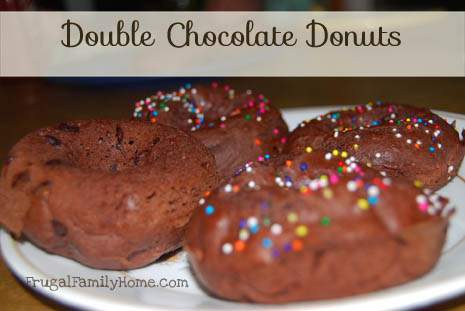 Toast made from homemade bread and Eggs
Muffins, Sausage, Eggs and Fruit
Dairy Free Chocolate Donuts  Sausage, and Eggs
What's cooking at your house this week? I would love to have you share your menu in the comments below. 
You can find more great menu plan ideas where I linked up over at Org Junkie.