Freebies for this Week
Happy 4th of July! I hope your day has started out great.  Are you ready to get something for free? Here's this week's free Kindle ebooks, free samples, free android apps and free printables all in one post.
Some of the links in this post are my referral links. You can read my disclosure policy for more information. Be sure to check the prices before you purchase as prices can change without any notice.  Now onto the freebies,
Free Kindle Ebook
Fiction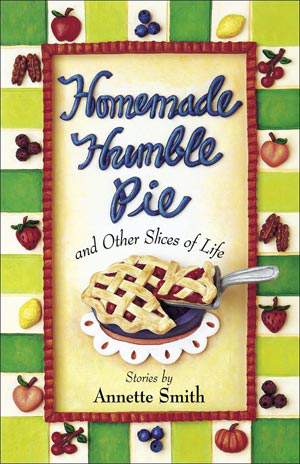 Homemade Humble Pie: and Other Slices of Life
Crash Gordon and the Revelations from Big Sur
Non Fiction
Urban Homesteading: A Beginner's Guide to Self Sufficiency and Sustainable Living in Urban Homes
Long Story Short: Ten-Minute Devotions to Draw Your Family to God
Cookbooks
BBQ Cookbook Vol. 1 Beef: Mouthwatering Beef Barbecue Recipes For Your Grilling Pleasure
Eating Clean Recipes for Inflammation: Anti Inflammatory Diet Recipes
15 Recipes For Gourmet Food Gifts: Edible Handmade Gifts From Your Kitchen
Freezer Recipes and Slow Cooker Recipes: 2 Book Combo
Kids Books
The Wheels on the Bus: A Sing 'N Move Book
21 Strange Animals That Live In The Rainforest
____________________________________________________
You don't have to have a Kindle to read these books. You can go here to download a Free Reading App so you can read any Kindle book on your computer, tablet or smartphone.
Amazon has a selection of Kindles here (prices start at just $69)
Please note: Amazon pricing, promotions, and availability are subject to change at ANY time without notice. Please confirm the price before completing your purchase
Freebies, Samples and Printables
How To Train A Dragon Coloring Pages
4th of July Donald and Goofy Coloring Page
10 Ways to Cook the Perfect Steak by Steven Raichlen
Lion of Babylon by Davis Bunn (Audiobook)
Simple House Cleaning Printable
4th of July Printable Worksheets
Declaration of Independence and The Constitution of the United States
Fekkai Technician Color Care and Glossing Collection Sample
 Hugo Red Men's Fragrance Sample
Thanks, Saving Lifestyle
Free Apps
Giraffe's PreSchool Playground
Must-Have Recipes from Better Homes and Gardens
Some of the links in this post are my referral links. You can read my disclosure policy for more information.