Freebies for this Week
Are you ready to get something for free? Here's this week's free Kindle ebooks, free samples, and free printables all in one post.
Some of the links in this post are my referral links. You can read my disclosure policy for more information. Be sure to check the prices before you purchase as prices can change without any notice.  Now onto the freebies,
Free Kindle Ebook
Fiction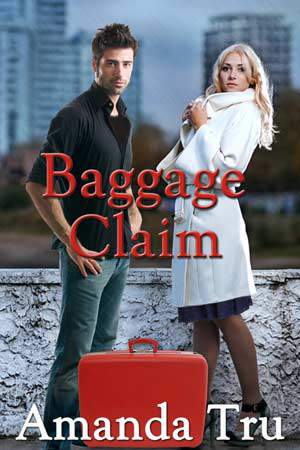 Baggage Claim
The Whisper of Stars
Red Sand
Reservations for Two
Out of the Storm
Non Fiction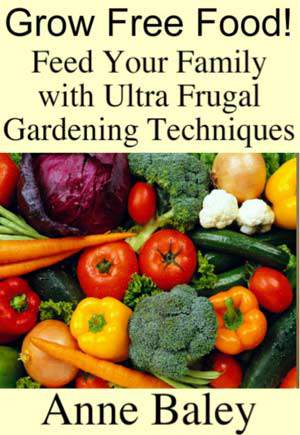 Grow Free Food! Feed Your Family With Ultra Frugal Gardening Techniques
One Day Crochet: Afghan Projects you can Finish Quickly and Easily
Raising Kids with Character That Lasts
The 7 Habits That Will Change Your Life Forever
Self Improvement: Breaking Bad Habits: Understanding Why We Do What We Do, and the Tools You Need To Become Habitually Successful
Cookbooks
The Healthy Eating Cookbook and Diet
Simple Thai Cooking
Healthy Snacks For Kids: Super Quick, Sure-To-Please Healthy Snacks On A Shoestring Budget
50 Quick and Easy Recipes For Breakfast
Vegan Slow Cooker Recipes: 125 Quick and Easy Vegan Slow Cooker Recipes that Taste Delicious
Kids Books
Jaw-Dropping Geography: Fun Learning Facts About Ancient Greece: Illustrated Fun Learning For Kids
The Subtle Beauty
21 Simple Kids Crafts: Easy Ways to Create Amazing Arts and Crafts for Kids
I Think My Mom's a Superhero
The Penguin Way
__________________________________________________
You don't have to have a Kindle to read these books. You can go here to download a Free Reading App so you can read any Kindle book on your computer, tablet or smartphone.
Amazon has a selection of Kindles here (prices start at just $69)
Please note: Amazon pricing, promotions, and availability are subject to change at ANY time without notice. Please confirm the price before completing your purchase
Freebies, Samples and Printables
Fiora Spooktacular Pumpkin Carving Kit
Free Jack-o-Lantern Printable Pack
Pantene Smooth and Sleek Sample (50,000 available)
Keep Calm and Bake On Printable
RED Stickers
Lipton Tea Recipe Book
Escada Joyful Sample
I'll Love You Forever Printable (Scroll Down for Printable)
Fall Wordsearch
Fall Door Hangers
Martha Stewart Pumpkin Carving Template
Thanks, Savings Lifestyle
Some of the links in this post are my referral links. You can read my disclosure policy for more information.