Welcome to this week's Tuesday Garden Party. I hope your garden is growing great. I know we had some really nice weather over the weekend. Almost summer like weather, which was great for the garden but I'm not quite ready for summer like heat yet.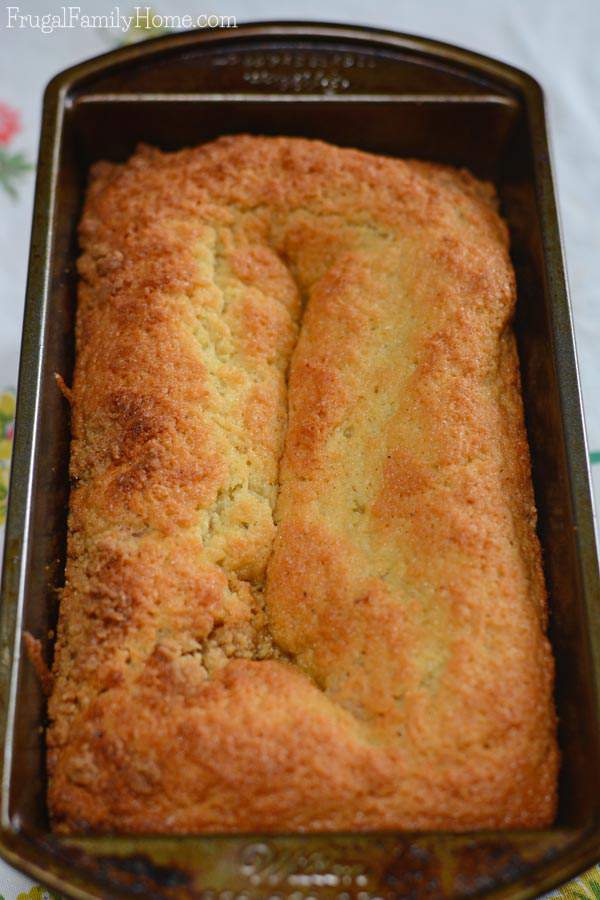 This week I had a recipe failure with a new recipe I was trying to make for rhubarb bread. You can read more about that here. Since I'm on a roll with sharing failures and  I'm hosting the Tuesday Garden Party, I thought I would share about a gardening failure that just happen to me. Scroll on down to see what didn't do well in my garden already this year.
An Oregon Cottage: Facebook | Pinterest | Instagram | Twitter | Google+
Frugal Family Home: Facebook|Pinterest|Instagram|Twitter|Google+
Simplify Live Love: Facebook|Pinterest|Instagram|Twitter|Google+
Thank you  for sharing all your gardening progress, wisdom and inspiration with us each week! When you link your post here it will automatically be seen on all Four blogs – all you have to do is link to ONE of our sites. Feel free to follow our Tuesday Garden Party Pinterest board where you may get a sneak peak of our weekly favorites and features, and search and follow #TuesdayGardenParty on any of your social media!
My Gardening Failure
Growing your own food is something that I just love. From the time I was little, we always had a garden of some kind. As soon as I had my own home, I started to grow some of our food. There is just something about planting this tiny seed and having it produce a great bounty for you. There is something magical about it.
But along with the good bounty, come the failures too. The last few years, my failure has been broccoli. But this year, I had something fail, that I thought was pretty much foolproof. It's the radishes. I've had radishes not do well because of bugs eating on them, but this year the bugs had nothing to do with it. I think it was more the weather.
I planted my radishes early on in the season, in mid February. It should have been plenty early enough for them to grow and before any amount of heat got to them. But as I went out to survey my radishes a few weeks ago, I noticed none of them were plumping up. The roots that I felt were still skinny and scrawny. The greens looked great, but where were my radishes.
Then a week later, I knew I wouldn't be getting any radishes this year. The radishes all went to seed. Yes, each and every one of them. Ugh! I'm not sure what the problem was, but I suspect our early warm spring weather was the culprit.
But it could have been the variety I was growing too. I was trying to grow radishes called, Watermelon Radish. They are whitish green on the outside and red on the inside. Such a pretty looking vegetable, I thought. But this year we won't know how great they could taste, since all I have are greens and scrawny roots.
I might let the flowers stay and collect a few seeds, I don't want it to be a total loss. For next year, I might have to go back to my tried and true varieties, sparkler radishes and breakfast radishes. I've had good luck with them over the years. I just wanted to try something new, but it didn't work out.
Last week we had some great gardening successes and tips shared. Here's a few of my favorite ones from last week,
1. Homemade Apple Cider Vinegar from Floyd Family Homestead
2. How to Repair A Garden Hose from Maple Hill 101
3. How to Grow Carrots from Sensible Gardening & Living
4. How to Make a Rain Barrel from The Sustainable Couple
5. Herb-y Basket Gift Idea from My Thrift Store Addiction