The holidays are coming soon. What kind of holiday season are you hoping to have? You can take control of your holiday schedule now when you make a plan.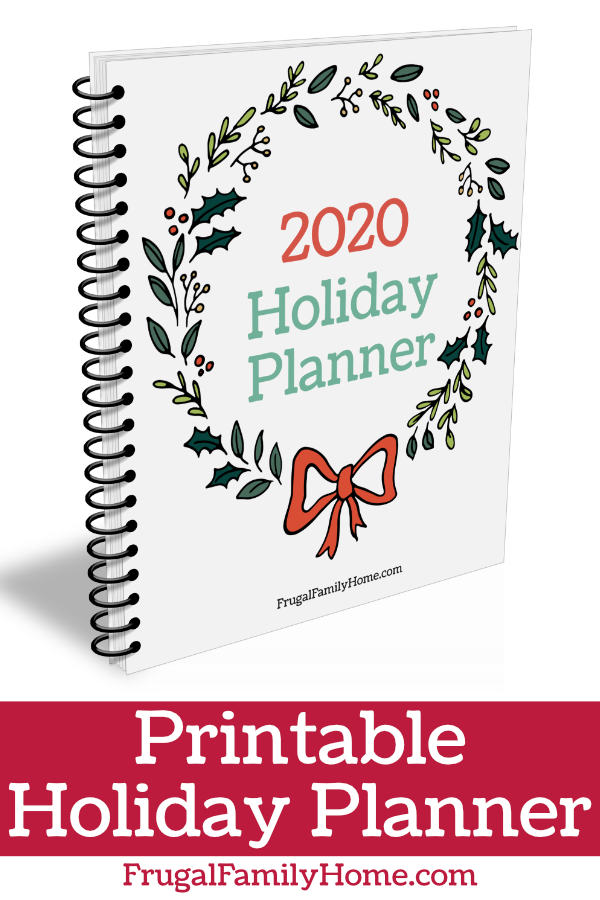 You know with each holiday season can get overwhelmed with everything you need to do. You have all the regular daily tasks you need to take care of and then all these others things you need to do for Thanksgiving and Christmas.
You'll try to fit it all in. Making yourself worn out, frazzled, and cranky. The holiday season is no longer a joyful time for you it's a time when you to-do list grows and your time to relax and enjoy the fun things of the season dwindle to nothing.
If this sounds a lot like last year's holiday season for you, I want you to break the cycle of a busy holiday season by planning ahead. It really can help.
Imagine a Holiday Season with..
More joy and less stress. So you have the energy to really enjoy the season.
Getting everything you need done but not in a stress out, frantic way.
Having a plan so you know what you need to do and can really make progress at a relaxed pace a little at a time. Instead a working on it at the last minute in a hurried fashion, just to get it done.
If you want this holiday season to be more filled with joy and less stress you can achieve it but not without a plan. Because if you do the same things you did last year, you'll end up with the same results.
Break the cycle. Join me now in planning for the holidays before they arrive.
This year you can stay on budget, take control of your time, and bless others because you'll have a plan.
Your friends will wonder how does she get it all done and not get frazzled?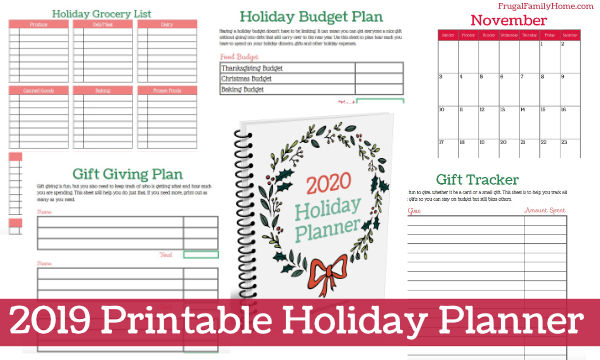 Get the 2020 Holiday Planner Printable
Make your own holiday plan now with this free printable holiday planner. When you sign up with the link below I'll send you the holiday planner and a series of emails to encourage you step by step to make your own holiday plan. You don't have to do it on your own.
This holiday planner and the planning emails can help you take control of your holiday schedule and truly have time for what's most important to you and your family.
Ready to get started? Click the button below and sign up!