Success! Your Free Download is Below!
It will be showing up in your inbox any minute now but I have a limited time offer for you first.
Keep reading below to find out more about this offer, or just scroll to the bottom of this page to get your download.
Don't Miss this Offer
The Garden Journal that helps you become a more successful gardener.
Just Imagine If You…
… had a plan you could build on from year to year to make your garden more productive.
…knew which plants grew best in your garden, and which to avoid.

… had more garden success and less garden frustration.
…had a productive garden you could share your bounty with others.

… had a place to record your garden notes, in an organized manner.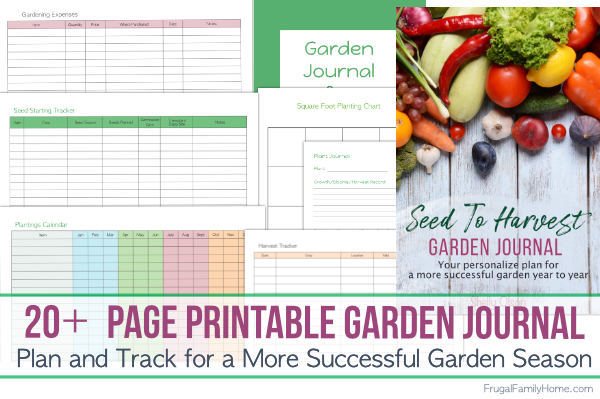 You Deserve a Productive Garden
For a limited time, you can get the Seed to Harvest Garden journal for just $5. 44% off the regular price
Get a digital copy of the Seed to Harvest Garden Journal, with pages to track and plan your garden right now.
It includes 20+ pages that are editable. So you can enter your information and then print.
And it can be used year after year so you have a record of what worked and what didn't in your garden.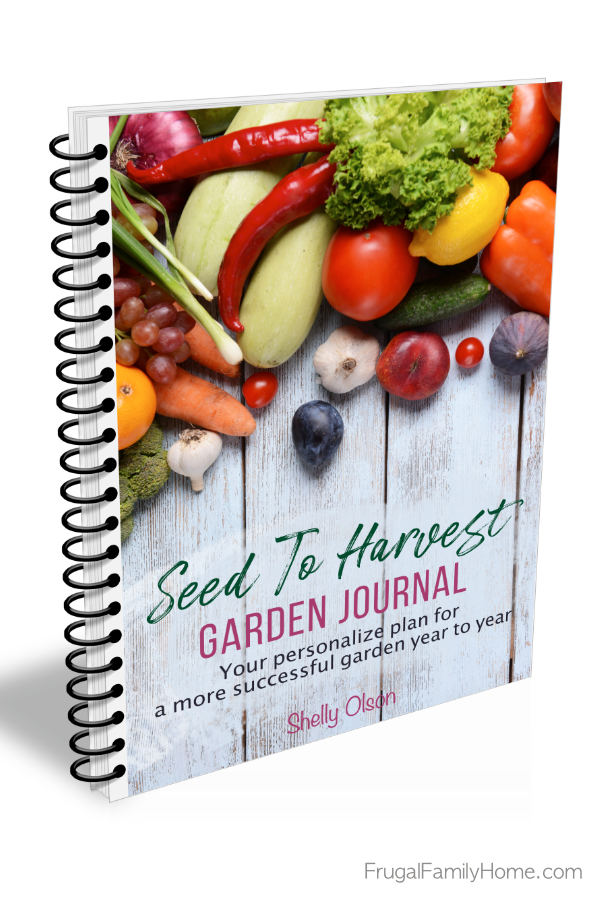 The Seed to Harvest Garden Journal is for…
The gardener who wants to enjoy the benefits of gardening, without the frustrations.
Even with all the gardening advice and books out there, they can't replace personal experience.
What works in the micro-climate of your backyard is what you need to know. And that comes from personal experience.
You Need to Remember What Works for Your Garden.
Buy it once, use it for years!
Because this is a digital product, you can use it year to year.
You can have a place to keep your garden notes. This is the perfect solution to all the notes that get made just to get lost before the new growing season.
Create a binder of information you want to have, in a way that best suits your method of record keeping. Use as many or as few pages as you need.
So much better than spiral notebooks that are disorganized and not helpful at all.