Welcome to Frugal Family Home
Welcome to Frugal Family Home. I'm so glad you decided to stop by and have a look around. Now you may be wondering just what Frugal Family Home is all about.
Frugal Family Home is all about homemaking on a budget. If you are a homemaker needing to help your family do more with what you have, you have come to the right place.
How Frugal Family Home came to be,
I loved coupon shopping and would share deals and talk about all my favorite ways to save money with everyone I knew. My husband eyes would often glaze over as I explained how I scored our toothpaste for free after coupons and sales.
I was driving my family and some of my friends crazy. They loved the benefit of my frugal ways but didn't want to hear about them every. single. day.  I decided to share what I new about homemaking on a budget and Frugal Family Home was born.
What Frugal Family Home is all about,
Living the best life you can within your budget. I share lots of budget friendly recipe, tips for making a budget and staying on budget, gardening, cleaning, family fun and DIY projects too.
I tend to have many interests and those are reflected on what I share about. But my main passion lies in homemaking. Here's the main subjects you will find me writing about,
Money Saving
Gardening
Home and Time Management
Budget Friendly Recipes
DIY Projects
Homeschooling
If this is your first time here, check out my Start Here page or check out these popular post,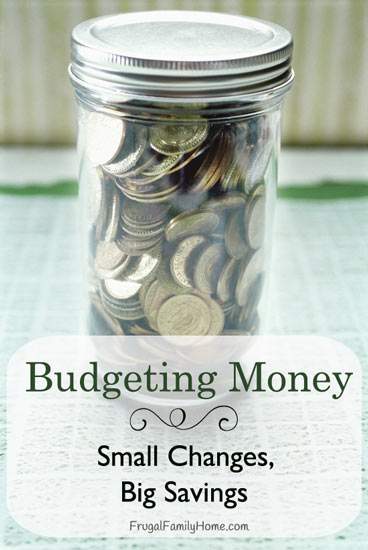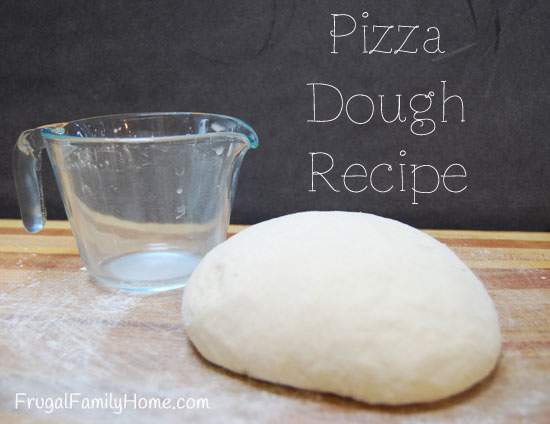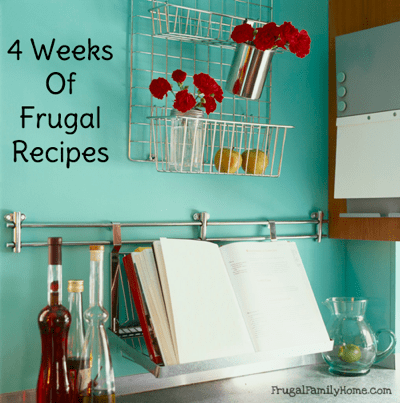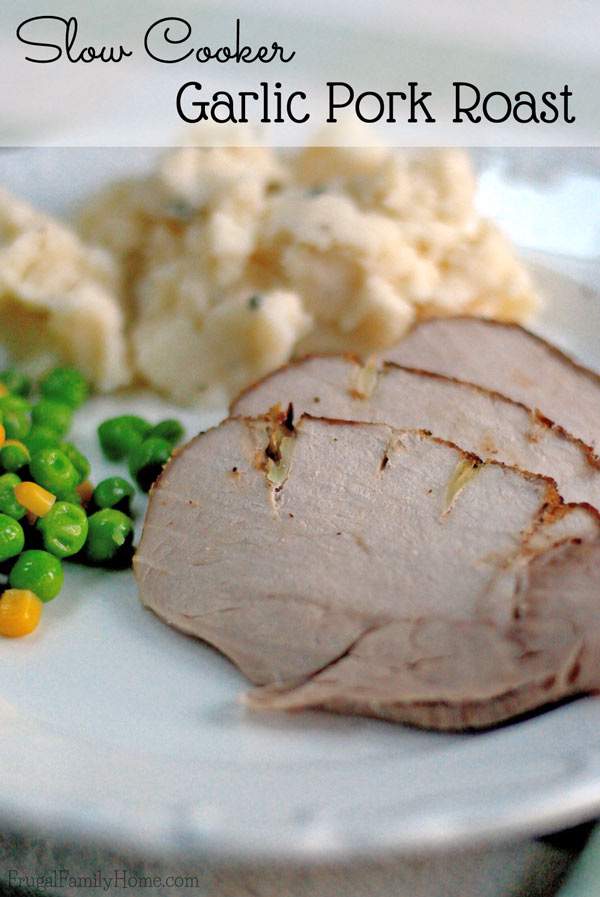 A little about me,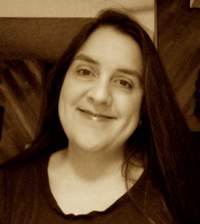 I'm Shelly the mom and blogger behind Frugal Family Home. I'm a homemaker who takes on way to much at times. A mom to my two kids, wife to my wonderful husband of almost 25 years and a follower of Jesus Christ who saved me from my sins. I love being at home taking care of my family and doing the best I can with what I have.
Let's Connect!
You can find me on Facebook at the Frugal Family Home Page, or on Twitter, Pinterest, Google+, Instagram. I have a YouTube channel where I share tutorials, interview with other frugal minded friends and general money saving tips.
If you love what you have read so far, go ahead and sign up for my email list.
You can choose to have the blog updates sent to you four times a week or once a week. I also have a newsletter for those who want to stay connected, but only want to here from me every once in a while. When you sign up you can get my ebook for free!
If you need to get in touch with me, you can email me at shelly.frugalfamilyhome at gmail dot com or use my contact page.