You want to cut back on junk foods and eat more real food.
You love the idea of a home cooked from scratch meals but you don't have all day to spend in the kitchen. Plus the mess with all the extra dishes, who has the time for all that?
Grocery shopping is so stressful. You never know if you are making the right food choices to save money and feed your family well.
I believe making home cooked meals with real food recipes can be easy and simple to do.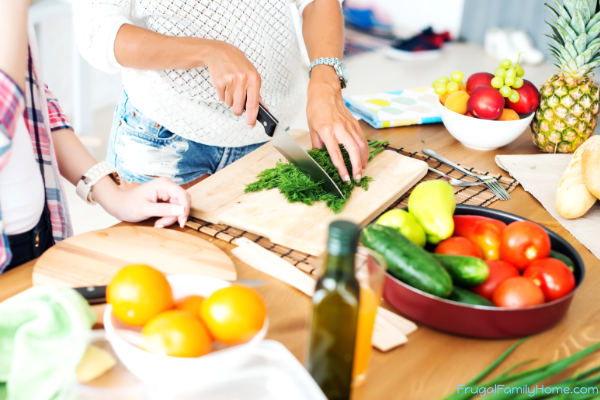 "I started reading your website and very much like all the recipes and  menu planning etc. You have given me good tips with cutting back on expenses while still cooking good meals for my family. "
"I found your

Dill Cucumber Salad recipe

and made it. It is delicious! I could eat the whole bowl, probably in just a few minutes, but I decided to share instead.  Thanks! "
"Thanks for posting this

mini-meatloaf recipe

!  I was looking for just this kind of recipe so that I could make good use of a large quantity of ground beef I bought in bulk from the warehouse store."
Imagine…
Shopping for groceries without all the stress. You know exactly what you need to save money and feed your family well.
Going into the kitchen to make dinner without wondering what you'll make tonight. Because you have a plan.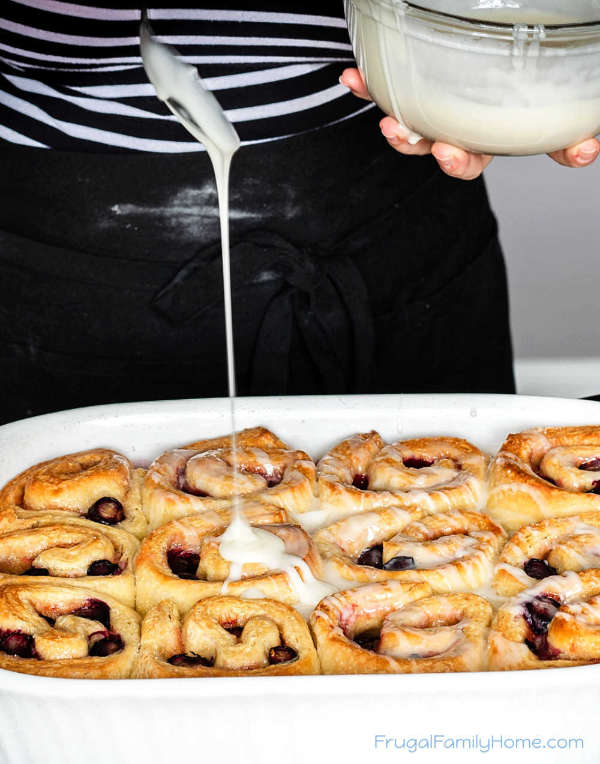 Having the tools and skills to whip up meals from scratch without it taking all day and without using every pan in your kitchen.
Eating out only when you decide it right for your family, not out of desperation to get everyone fed.
Join the Community…
My Story…
After my daughter was born I needed to learn to cook from scratch. With my daughter's food allergies and hoping to stay home with her I needed to save money and feed my family better foods, less processed food that were safe. In time with old cookbooks and cooking shows I was able to cook from scratch each night with ease.
How I can Help…
But you don't have to learn to reduce your food bill and cook from scratch on your own. I'd love to be the one to come alongside you and help.
To get you started here's 7 frugal dinner ideas all under $1 a serving. Not all of them are from scratch but it can get you started. And ease you into cooking homemade meals for your family.
Or listen to this podcast where I share how to plan a month worth of meals in an hour.
"My husband liked this (

slow cooker roast beef recipe

) so much he stopped dinner to make sure I knew where the recipe was for frequent future reference 🙂 my toddler loved it too! " 
"I just made this (

macaroni salad recipe

) for a bbq party and everyone loved it!! My super picky friend even asked me for the recipe and took some home with her! It was so yummy! Thanks for sharing! "
"I have always shied away from pie crusts, because of many unsuccessful attempts. After watching your

pie crust video

, I was able to do it for the first time, I am overjoyed! Thank you for making it so simple and easy to follow!"
Stay in Touch…
I love to hear from reader. You can email me through the contact page, to share stories or to ask questions.
Want to connect with me on social media?, find me online here..