Welcome, I'm so glad you are here for a visit! If this is your first visit to Frugal Family Home I hope you will have a look around and stay awhile. This page is here to help you get started and find helpful tips you are looking for.
So grab a cup of your favorite beverage and let's get started exploring!
Recipes and Kitchen Helps
On Frugal Family Home, you'll find mostly from scratch, easy to make recipes. All the recipes are recipes my family eats and loves. You find all the recipe from the recipe index.

We also have quite a few Make Your Own recipes for making your own groceries at home that you might be interested in too.
Freezer Cooking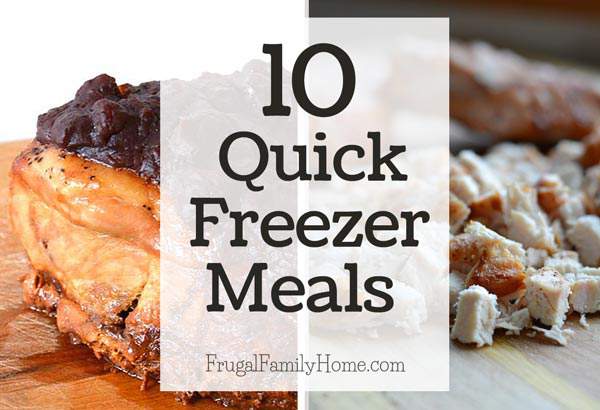 If stocking your freezer is what you are after, then the freezer cooking posts will help you out. You will also want to take a peek at the 4 Weeks to Fill Your Freezer Challenge and 10 Quick Freezer Meals articles to get you started.
Frugal Recipe to Keep Food Cost Down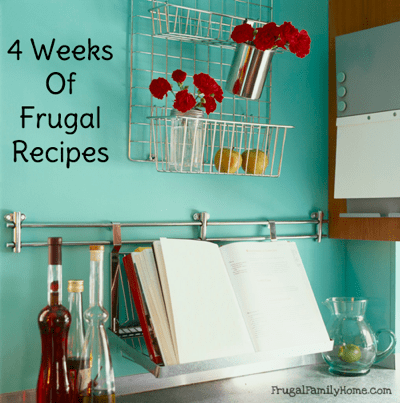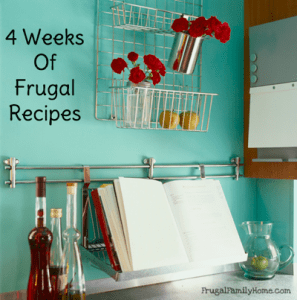 Need some frugal family-pleasing recipes? Try the 4 Weeks of Frugal Recipes page. This series contains frugal recipes for breakfast to desserts and the meals in between.
Meal Plans and Menu Planning Helps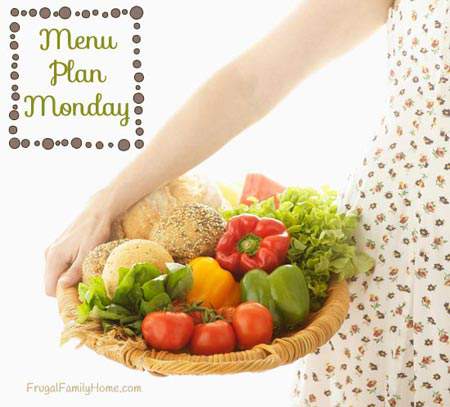 If you are looking for menu inspiration you can see our menu plan for each week complete with some recipe links too. If you need help to get started with menu planning you can see my menu planning page for help to turn you into a menu planning queen or king.
Budgeting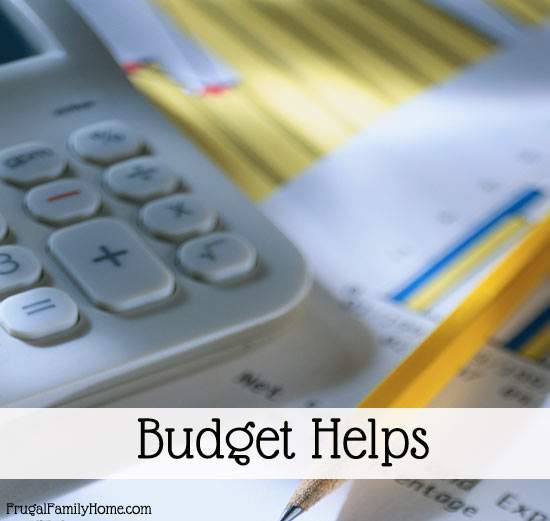 If you are looking to set up a first-time budget to see where all your money is going or just need some help revamping your budget. Take a look at our budgeting series on the budget helps page. Or just search our latest posts on budgeting.
Homemaking
Managing a home on a budget can be a challenge at times. These two series can help give you ideas and tips to make your house a home on a budget.
Easy DIY and Gardening Tips
Finally, you can also find quick and easy DIY projects to make for yourself or to give to others. Plus I share about growing your own food in your backyard garden. You don't need a huge space to be able to grow your own food. Find all the gardening tips here.
Be sure to follow Frugal Family Home on Facebook, Twitter, Google+ and Pinterest.
If you haven't already visited the about page I would recommend it to learn a little more about Frugal Family Home has to offer.
If you need to contact me, please see my contact page.