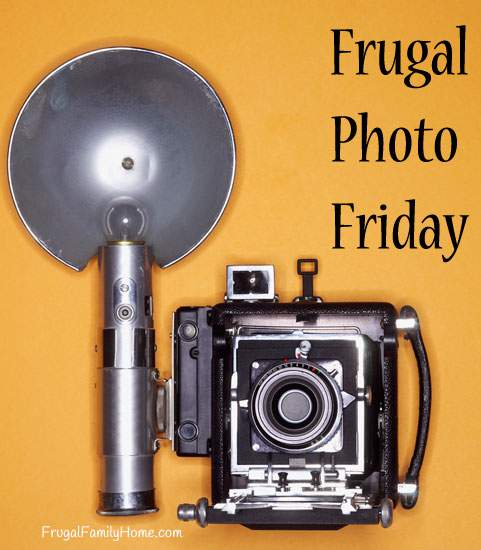 Last year I participated in the Frugal Photo Friday with Crystal of Money Saving Mom and Rebekah of Simply Rebekah. This year they are hosting again, so I am going to be sharing some photos each friday in October, of how I save money. So here we go for this first week.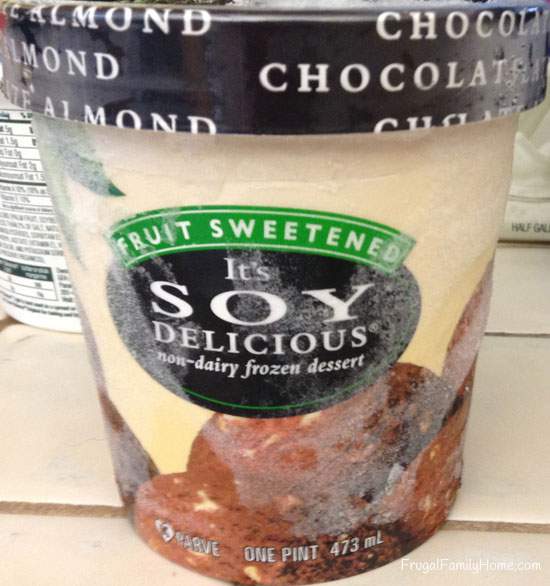 One of the ways I save lots of money each year is by shopping my local discount grocery stores. They have some great buys, even on organic produce and dairy free items. On my latest trip to Grocery Outlet  I was able to score some half price dairy free ice cream as a special treat for my kids and my wallet.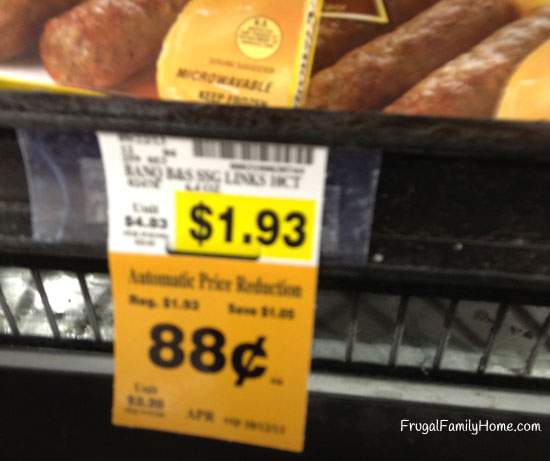 I also love to take advantage of a good sale. When I can find an item we use regularly on sale for less than half the price I will stock up. I recently found our favorite breakfast sausage on sale for 55% off. So I snatched up 10 packages. That should hold us until the next sale comes around. 🙂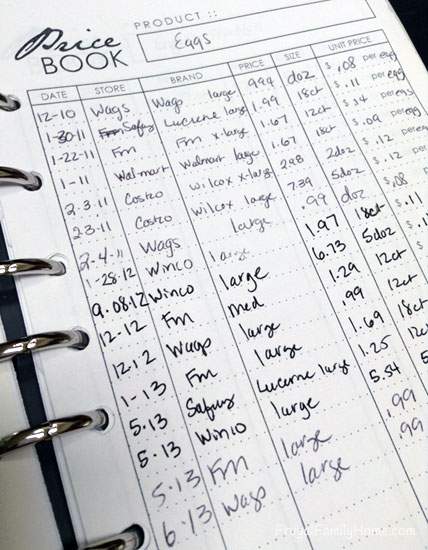 And last but definitely not least important is my price book. I am kinda old school when it comes to tracking my best or buy prices, I love to have them in my price book. I think it's because my price book is something I have had in one form or another for the last 23 years. Yes, that's right 23 years.
I love that I know the best prices for my most purchased items and where I can consistently get those prices. Just on the Sun Butter I purchase for my son I discovered if I purchase it at Trader Joe's instead of Fred Meyers I can save $2 a jar, now that is some savings.
What's your best money-saving advice? I would love to hear how you save money, please leave a comment below. Thanks!
[signoff]
This post is linked up at Simply Rebekah