I live in the really rainy part of Oregon. We get lots of rain. So you would think, since we have so much of water falling from the sky here most of the year, we would have low water rates. Well, the opposite is true. We have the third highest water and sewer rates in the nation. Our water rates are even higher than Arizona. Doesn't make too much sense does it?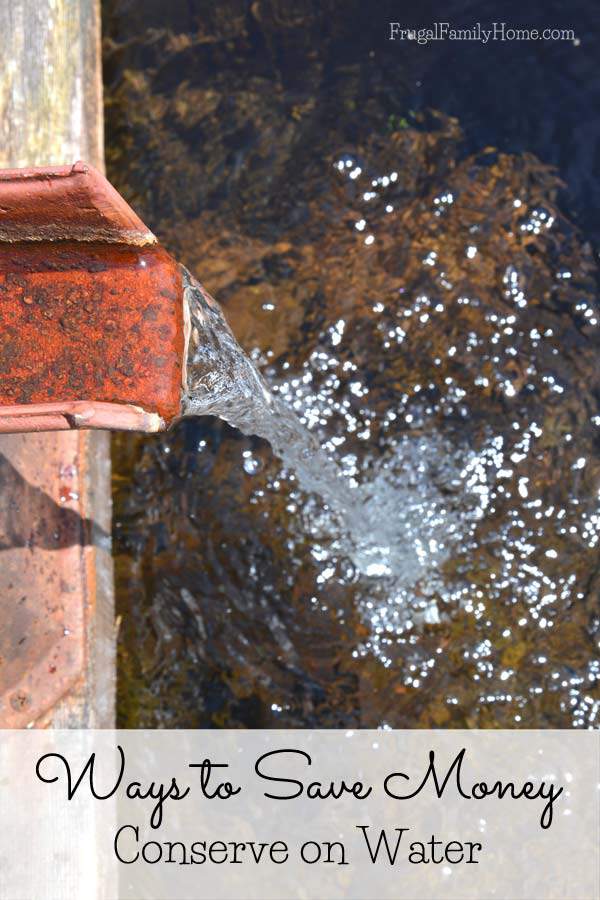 Ways to Save Money, Conserve on Water
To try to keep our monthly expenses low, I try to conserve on water. If you live in an area where the water and sewer rates are fairly high, here's a few water conservation tips that will help you save some money.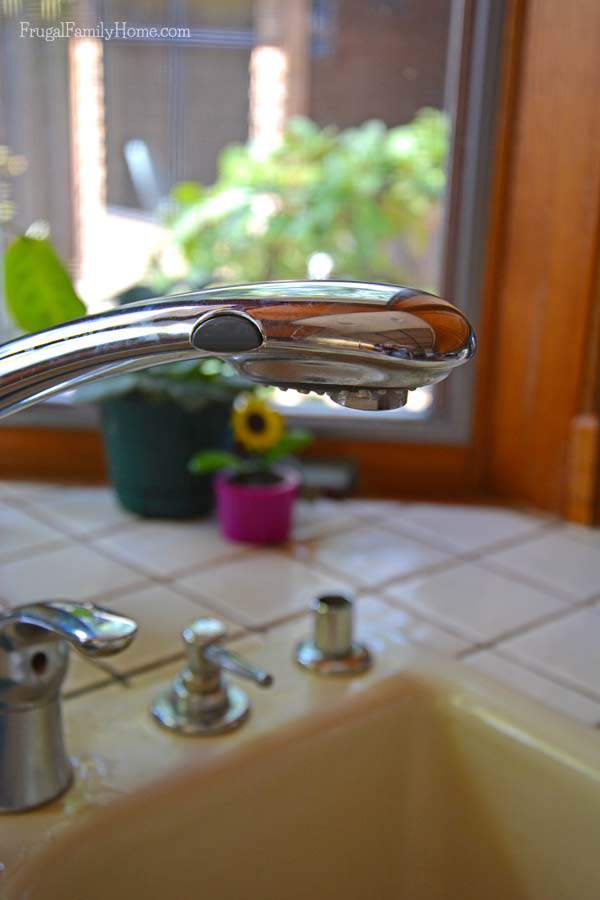 Don't Drip
Make sure to go around your house and find any faucets that are leaking. We had one faucet that was leaking in our laundry room. Once the washer in the faucet was replaced, it no longer leaked. It didn't cost much to fix. But if a faucet is left to drip it can end up costing you a lot over time.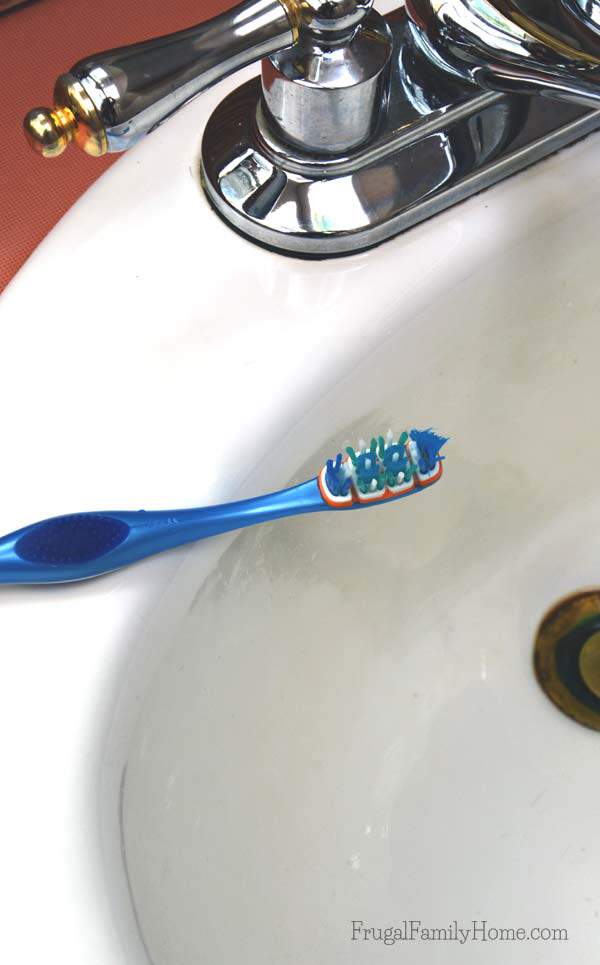 Turn the Water Off While…
If you usually run the water while you are wiping down the counters, or while you are brushing your teeth, or shaving,  you could save by turning the water off while not in use. I know I used to let the water run while I brushed my teeth. I can't imagine how many gallons of water I wasted doing that.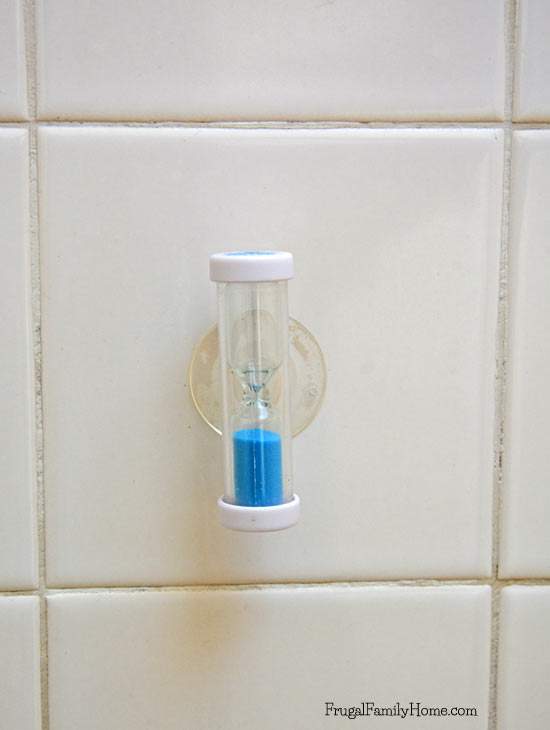 Time Your Shower
When it's time to shower keep it short. I know I do my best thinking in the shower. I come up with all kinds of ideas to write about and I could spend quite a bit of time in the shower, thinking. But the longer I'm in the shower the more it costs me. I have a little 5 minute timer so I can keep track of how long I have been showering. So I don't get lost in thought.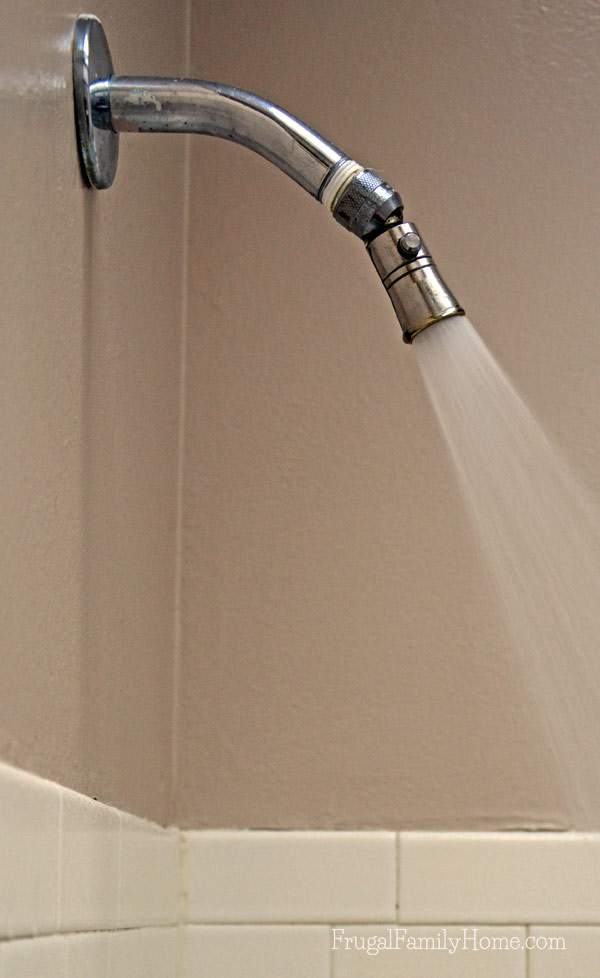 Install a Low Flow Shower Head
If you don't want to cut your shower short, try replacing the shower head. Most of them can be switched out with a low flow model really easily and inexpensively. I know to replace ours, it only took a wrench and some plumbers tape. This way you can take a longer shower and still use less water.
Plant Low Water Landscape
When picking out the plants for your landscape look for native plants. Native plants are those that thrive in your local area. If they thrive in your area, they will get most of what they need supplied naturally. Also look for drought tolerant grass and plants. If your plants can get by with less water, it will not only save you money but also time spent watering.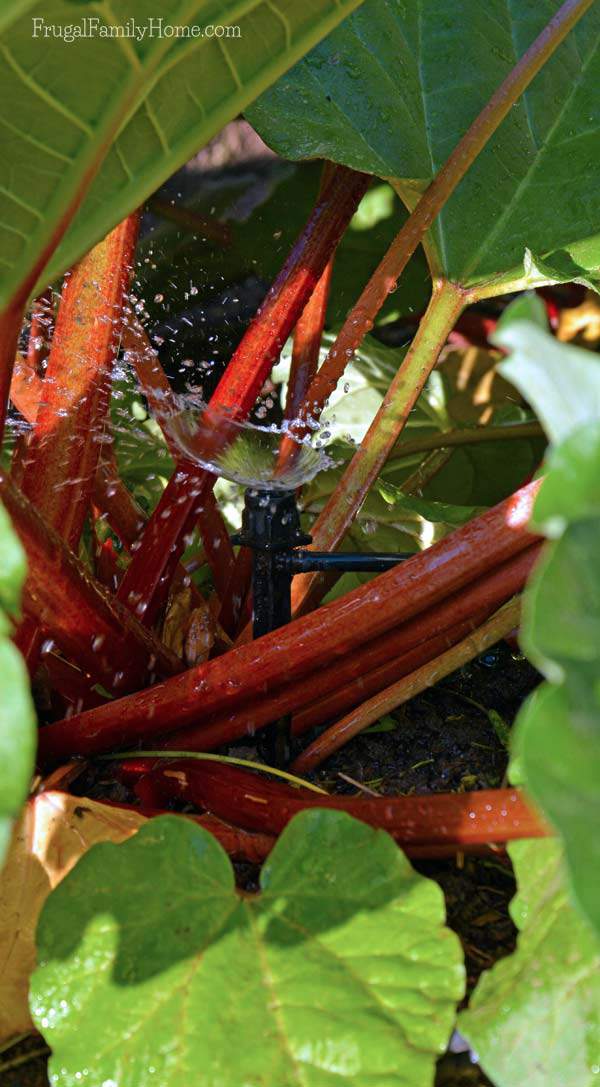 Water Strategically
I love to grow our own fruits and vegetables. But a garden takes care and water to grow. But how you water can make a big difference in how much it cost you. If you use a soaker hose, a hose that weeps the water out instead of spraying, you can get the water right where the plant needs it but not out in the air for it to evaporate in the heat.
We installed a simple drip/sprinkler system for our garden. I can turn on the heads to water just what areas that are planted and leave the rest dry. It helps to cut down on the weeds in our garden too.
Catch Your Run Off
If you get lots of rainfall, like we do here, it might be good to set up a system to store some of that water for later use. Our neighbor has a couple of 275 gallon totes. He has them set up to catch the rainwater out of his gutters. Then he uses the water to water their vegetables garden in drier months. If you have the room, why not grab all the free water and store it to use later.
What's some of the ways you have found to conserve on water?