Struggling with
What to Cook for Dinner?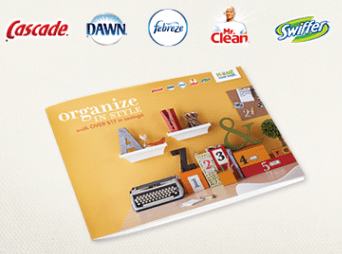 You can request a new coupon book from Proctor and Gamble. This book has $17 in coupons. All you need to do is go over here and sign up or sign in to your BrandSampler account to request it.
There is also another source for some other Proctor and Gamble coupons. This coupon book contains $10 in coupons.Go here to request this one also.
Thanks, Saving With Shellie