Struggling with
What to Cook for Dinner?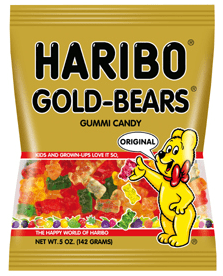 A new $.30/1 Harbrio Candy Coupon was just released this morning. This coupon tends to go fast so be sure to print it while you can. These usually sell for $.99 a bag at Wal-Mart and Walgreens so with the coupon the price would be $.69.
This post contains my referral links. You can read my Disclosure Policy here.