I have had my knitted hat finished for a while now. So I thought I would post it to show you. This is an easy hat to make. I think I have made about 3 or 4 now. They usually will take me a weekend to complete.
The hardest part is getting it started on double point needles.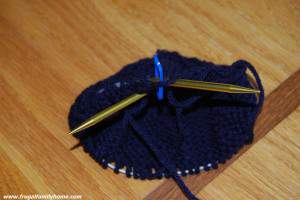 Once I get it transferred to the circular knitting needle it is much easier to handle.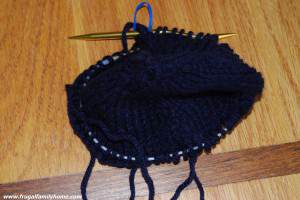 This hat is knit in the round and other than messing around with a marker it goes fairly quickly. I am sorry I forgot to take a half done photo. But here is the final product. The photo did not turn out too well because of the dark blue color.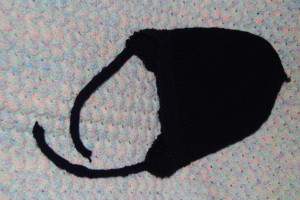 Do you have any projects you have completed? Let us know or leave us a link in the comments.