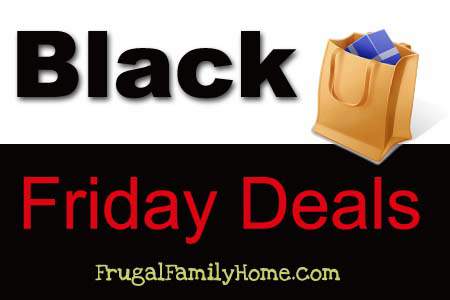 Here are the best Early Bird Deals available at Best Buy. Best Buy will open at 12 am on Black Friday, some of the deals will be available online on Thanksgiving Day.
Dell Desktop Tower and 20″ Monitor, $499.98
Features: Dell Inspiron Desktop, 8GB, 1TB Hard Drive, 3rd Gen Intel Core i5 Processor
Samsung Laptop Essentials Bundle, $349.95
Features: Samsung 15.6″ Laptop – 4GB Memory – 500GB Hard Drive, 6-cell lithium-ion battery, 60W AC adapter, Intel Core i3 Processor
Asus 14″ Laptop, $249.99
Features: 14″ Screen, 4GB, 320GB Hard Drive, Intel Pentium Processor
Lenovo 15.6″ Laptop, $187.99
Features: 15.6″ Screen, 2GB Memory, 320GB Hard Drive, Windows 8, Vision AMD Processor
Samsung Galaxy Tab 2, $179.99
Buy 1, Get a FREE $20 Best Buy Gift Card
Final Price $159.99 after Gift Card!
Nabi 2 Tablet for Kids, $169.99
Cannon Powershot A2300 16.0 MP Camera, $79.99
Features: 16MP, 5X Optical Zoom, Free Camera Case and Memory Card
Nikon Coolpix S9050 12.1 Megapixel Digital Camera, $129.99
Samsung Galaxy S III, $48 with 2 Year Activation
Sandwich Grill, $7.99
10 Cup Coffeemaker, $7.99
Apple iPod Touch, 32GB MP3 Player, $294.99
Buy 1, Get $50 Best Buy Gift Card
Final Price $244.99 after Gift Card
Toshiba 40″ LCD 1080P HDTV, $179.99
Samsung 55″ LED 1080p HDTV, $799.99
Panasonic 32″ LCD 720p HDTV, $189.99
Hunger Games Blu-Ray DVD, $8.99
Breaking Bad Season 4 DVD, $8.99
The Big Bang Theory Season 5 DVD, $8.99
Toshiba Smart Wi-Fi Ready Blu-Ray Player, $39.99
Play Station 3 250GB Bundle, $199.99
See the Full List of Best Buy Black Friday Deals
Thanks, Passion For Savings