Struggling with
What to Cook for Dinner?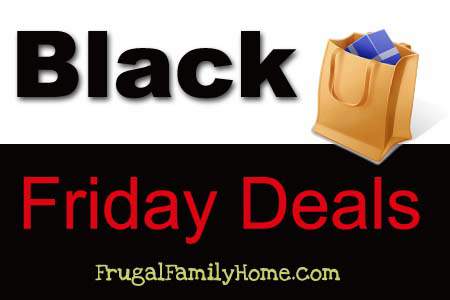 Best Buy Black Friday Deals
Looking to shop Best Buy's this black friday? Here's the best deals in the Best Buy's black friday ad. Thanks to Passion for Savings for compiling this great list. Want to see other stores black friday deals for this year? Check out my black friday posts.
Dell Inspiron 15.6″ Laptop, $177.99
Features: 4GB Memory, 15.6″ Screen, 320 GB Hard Drive
HP Pavilion 14″ Chromebook, $229.00
Features: 14″ Screen, 4GB Memory, 16GB Solid State Drive
Amazon Kindle Fire HD, 7″ Tablet with 16GB Memory, $99.99
Samsung Galaxy Tab 3, $49.99
Features 7″ Display, 8GB Memory
Amazon Kindle 6″ eInk Display, $49.99
Microsoft Surface Tablet, 32GB, $199.99
Digital 2 D2 Android Tablet, 4GB, $39.99
Canon PowerShot A2500 16MP Camera, $79.99
Includes Camera Case and Memory Card
Nikon D7000 Digital SLR Camera, $799.99
Features: Nikon D7000 Digital SLR Camera with 18-140mm Lens
Fujifilm FinePix 16.0 Megapixel Camera, $49.99
Canon Power Shot ELPH 12.1 Megapixel Camera, $129.99
Sony HDR HD Flash Memory Camcorder, $129.99
Roku HD Streaming Player, $39.99
Google Chromecast HDMI Streaming Media Player, $29.99
Toshiba 500GB External Hard Drive, $39.99
Fitbit Force, $129.99
Buy 1, Get a $20 Best Buy Gift Card
$109.99 after gift card
Dyson DC35 Digital Slim Vacuum, $199.99
Insignia 39″ LED 1080p HDTV, $169.99
Insignia 24″ 1080p HDTV, $79.99
Samsung 32″ 1080p 60Hz HDTV, $277.99
Samsung 32″ 720p HDTV, $227.99
LG 24″ 720p LED HDTV, $149.99
Sony Smart Wi-Fi Built In BluRay Player, $54.99
Playstation 3 Black Friday Holiday Bundle, $199.99
Xbox 630 250GB Black Friday Bundle, $189.99
Wii U Black Friday Bundle, $319.97
Nintendo 3DS Luigi's Mansion Bundle, $149.99
Apple iPad 2 with Wi-Fi, 16 GB, $299.99
Apple MacBook Pro with Retina Display, 13.3″, $1099.99