Did you do any shopping this Black Friday? I went grocery shopping on Friday evening but decided to avoid the stores in the morning.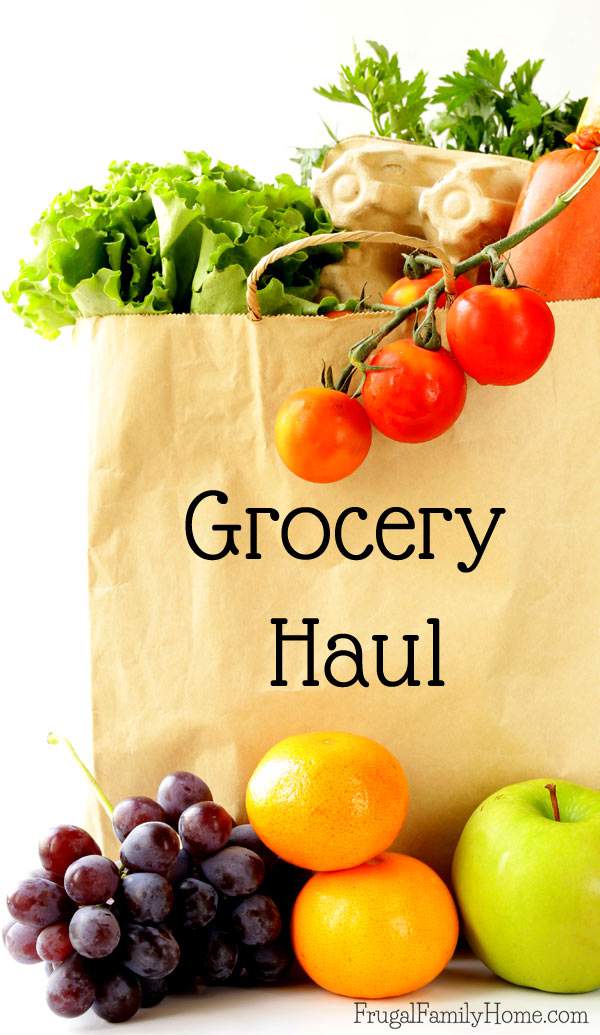 I did find a couple good deals at the grocery store though. One great deal was a black Friday deal at Fred Meyer. I was able to get 8 ounces of cheese for just $.99 not bad at all.
I found a few good deals also at Winco foods. They had eggs for just $.78 a dozen so I picked up four dozen and the sausage we like was also just $.92 a package. Both of these items I forgot to put on the table for the video.
See all my full grocery haul below in the video.
Best Deals This Budget Grocery Haul
Flour 10 lb $2.98
Cheese $.99 for 8 oz
Green Pepper $.78
Cookies $.94/pkg
Bread $.89
Crackers $1.67
Onions $1.78 for 5 lbs
Eggs $.78 for dozen (forgot to put on table for video)
Brown and Serve Sausage $.92 per package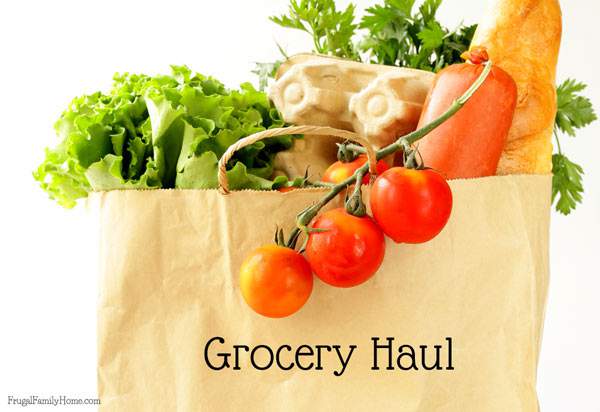 Total spent this trip $60.45. I spent $13.44 at Fred Meyer and Winco Foods $47.01. Not too bad for our family of 4.
What Black Friday deals did you find this week?