Whether you love or hate to grocery shop we all have to eat. For most of us grocery shopping is something that must be done, once a month or once a week.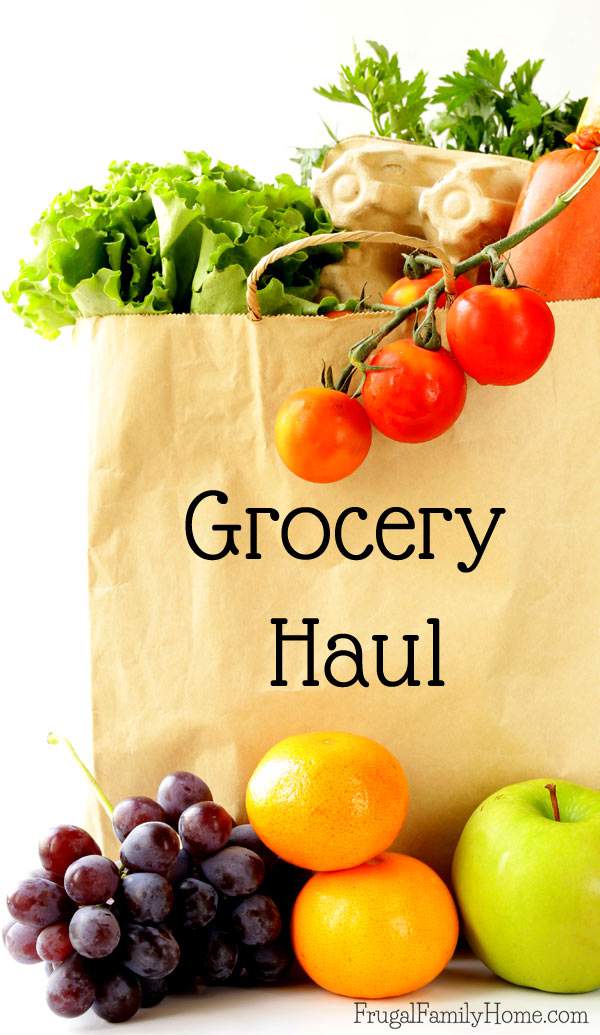 Some weeks I hate to grocery shop other weeks when there are good sales or surprise deals it's fun.
This trip was an easy one. I only needed a few things and I was happy to find a few good deals at our local discount grocery store too.
My first stop was at Grocery Outlet. I like to shop the discount grocery stores first. You never know what you'll find and I like to get as much as I can on my list because most of the prices are better here than at the regular grocery stores.
I found a great deal on cereal this trip and a few other things. You can see my full haul in the video below. After I purchased what I could at Grocery Outlet I made a quick stop at Fred Meyer.
Fred Meyer had milk on sale along with a few produce deals. I was happy to find lettuce at $1 a head since at Grocery Outlet it was $1.49. I'm glad I waited to buy it at Fred Meyer. That just goes to show the best deal aren't always at the discount grocery stores.
Best Deals this Trip
Milk $.99 for half gallon
Cereal $.99 a box
Lunchmeat $1.99 per package
3 pounds Organic Apples $2.49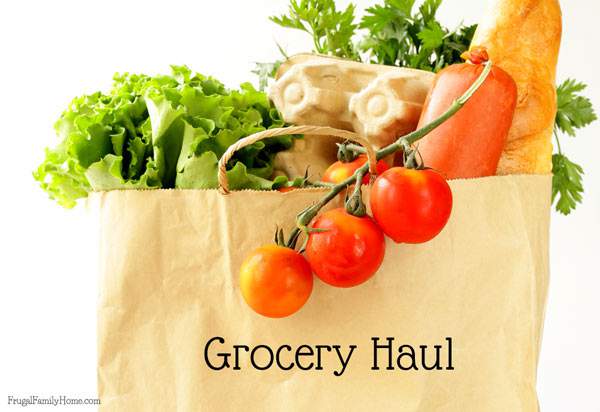 My total spending for this trip came to $27.49. I spent $12.42 at Grocery Outlet and $15.07 at Fred Meyer.
I thought the price was high for what I got at Fred Meyer but then I remember my splurge on corn dogs for my son that was 1/3 of my total price. But he was happy to get them.
What was your best deal this week?