For this budget grocery haul, I made a two store trip to Fred Meyer and Safeway.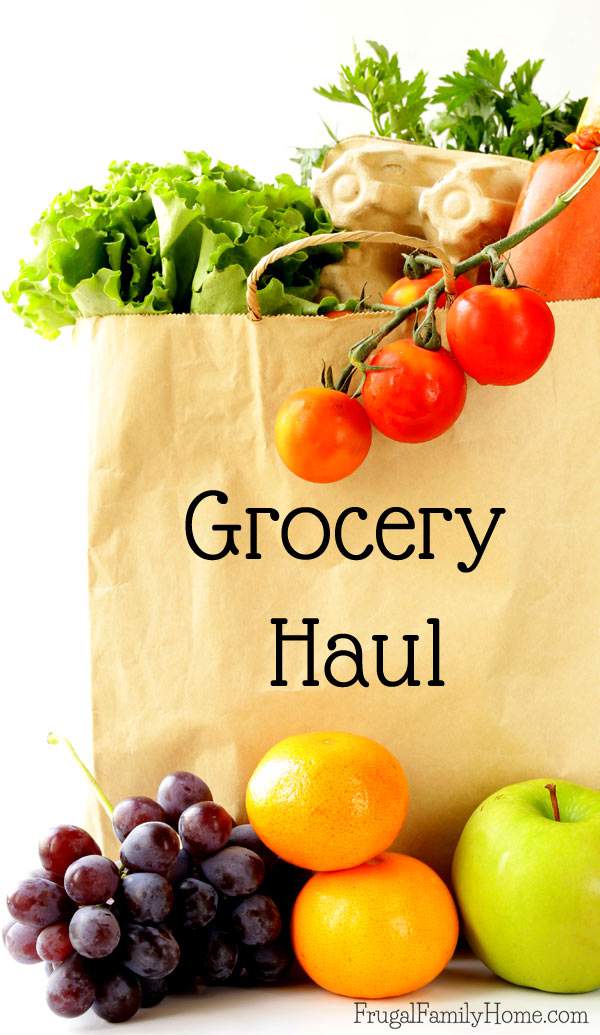 I'm loving all these great beef deals I've been getting at Safeway lately. This trip I picked up one package of ground beef at just $2.49 per pound.
I was hoping to pick up $.99 grapes but they were sold out by the time I made it to the store. I was sad to miss such a great deal, but there is bound to be another good deal on grapes soon.
I also found a great deal on eggs at $.88 for one dozen and I had a Checkout 51 coupon to use too. As well as a good deal on cookies at $1.67 each plus I used a Checkout 51 coupon to save even more.
At Fred Meyer I picked up a couple of boxes of granola bars that were on sale. I also shopped for a few other items we needed some at great prices others not so good.
See the full trip in the video.
Best Buys for this Budget Grocery Haul
Eggs $.88 dozen, used Checkout 51 coupon for $.45 off, Final Price $.43
Ground Beef $2.49/lb
Deli Fresh Lunchmeat $3.49, used $1/1 e-coupon, Final Price $2.49 each
Fig Newtons $1.67 each, used $1/2 Checkout 51 coupon, Final Price $1.17 each
Lettuce $.99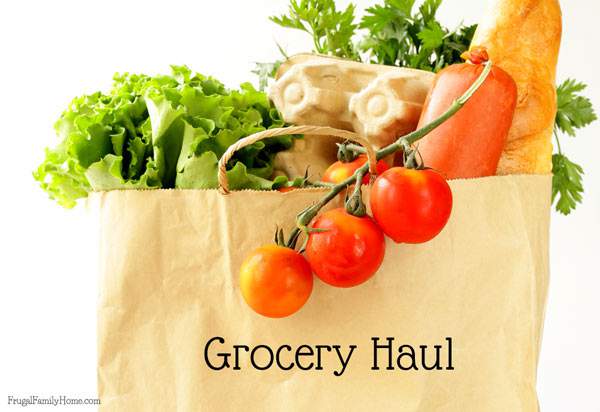 My total spending for this budget grocery haul was $41.90. I spent $25.83 at Fred Meyer and saved an additional $.25 with the Ibotta app. At Safeway I spent $16.07 and saved an additional $1.45 with the Checkout 51 app.
That's it for this trip. What deals did you find while shopping this week?