Inside: The deals I found while shopping Fred Meyer and Grocery Outlet for this budget grocery haul.
Happy Saturday to you. I hope this week was a great week for you and you were able to find some great deals while shopping.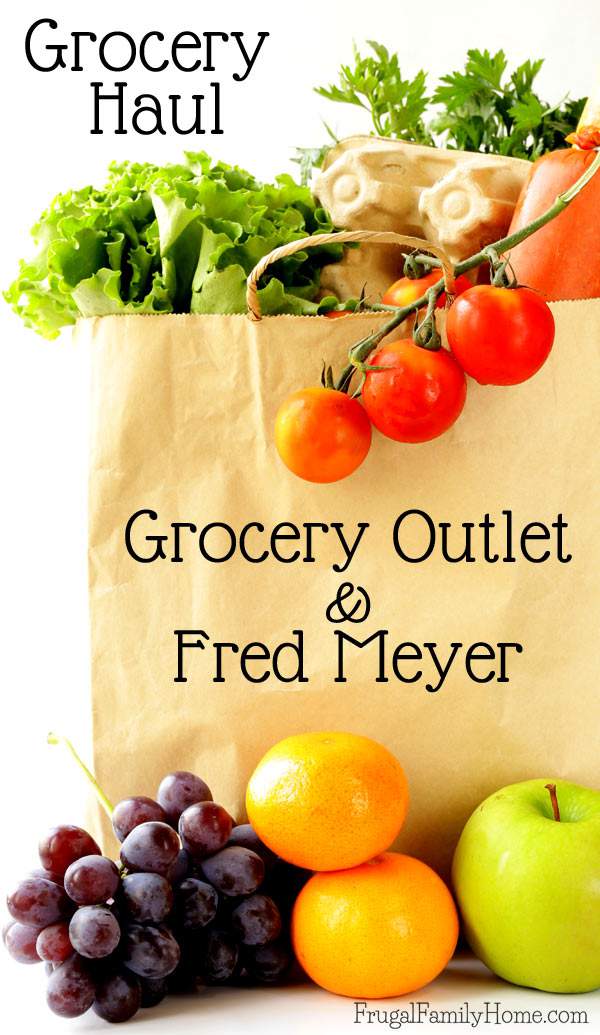 For this shopping trip, I stopped at 2 stores. I shopped at Fred Meyers to purchase some coupon deals and I shopped at grocery outlet for a few items they had on sale.
Fred Meyers had a few coupon deals that I took advantage of. I picked up crackers that were on sale and Oreos both were on sale and have coupons to match.
Grocery Outlet I went to pick up a few items that we needed and found a great deal on crackers, just $0.99 a box. I found watermelon for a dollar less than I would have had to pay at Fred Meyers too.
Best Deals this Grocery Haul
Keebler crackers at $0.99 each
Watermelon $2.99
Welch's Juice $.99 each
Cereal $.99 a box
Grapes $.99/lb
Raspberries $.99/pkg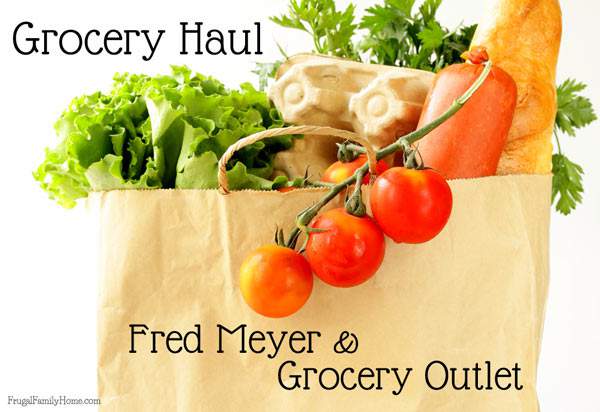 I spent $64.95 this shopping trip. Not too bad for the amount of food we purchased. I stayed under budget this trip too.
What was the best buy you found this week while shopping? Please share your best deals in the comments below.