For this budget grocery haul, I stopped two stores. Most shopping trips I'll shop at one to two stores. I find I can find really good deals by shopping more than one store each week and it really doesn't take too much time to make two quick stops.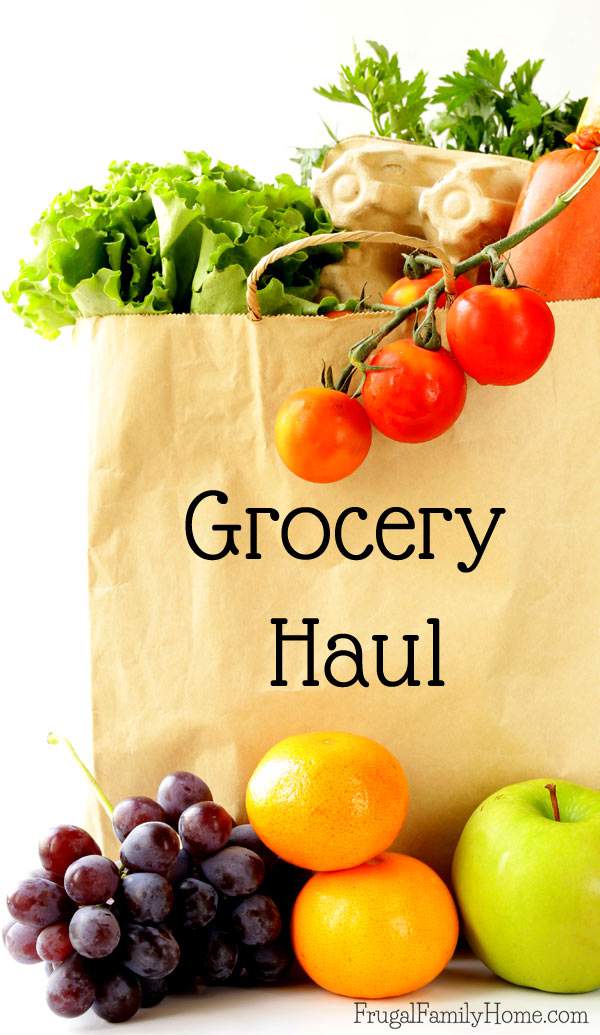 For this budget grocery haul, I shopped at Grocery Outlet and Fred Meyer. I was able to find quite a few good deals at each store and I spend just under $30 at each store too.
You can watch the quick video below to see my full budget grocery haul. Or scroll down to see the best deals I found this trip.
Best Deals this Budget Grocery Haul Trip
Granola Bars $.99 a box
Wheat Thins $1.67 each used $1/2 coupon and $1.20/2 Checkout 51 coupon, Paid $.57 each box
Fruit Snacks $.99 a box
Veggie Mozzarella Cheese $.99
Strawberries $2.98 for 2 lbs
Eggs for $.98 each (I forgot to mention in the video that I purchased 4 dozen)
Grapes $.77lb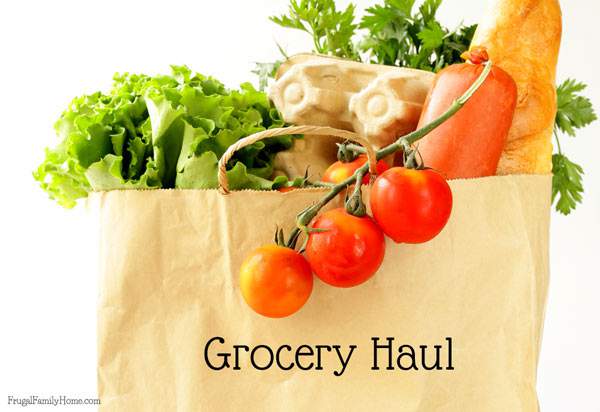 Those are the best buys I found this trip. I ended up spending $58.52 for these two stops this trip. Not too bad for the week for our family of 4.
What good deal did you find while shopping this week?