Shopping is something I need to do but occasionally it's hard to get out and get my grocery shopping done. Usually I'll shop on Saturday mornings and go to two or three stores but lately, I've been shopping when I have time.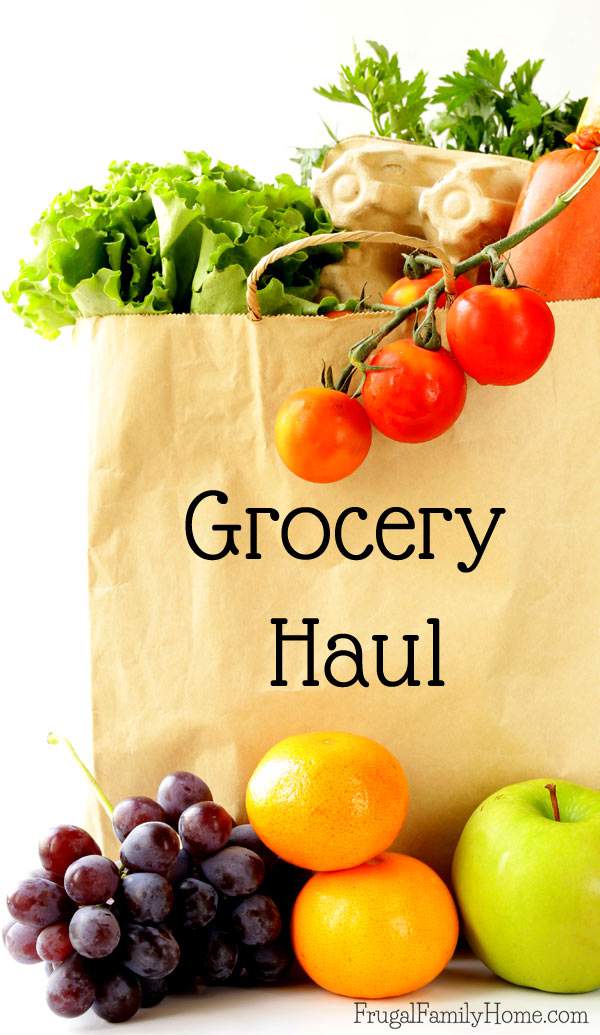 For this grocery haul trip, I shopped at Winco Food. We went out to shop late and Everyday Deals was already closed. So I picked up what we needed at one store and didn't stress about it. Sometimes when life is busy you need to do what you can and not worry.
I did have to pay more for some items which frustrates me but the other alternative was to try to get out to the store again another day and the next few weeks are busy so I know that wasn't going to happen.
I ended up paying a dollar more for each box of granola bars over what I would have paid at Everyday Deals. But I did find cookies at a better price than Everyday Deals. I do believe it all will even out over the month.
Here's what I purchase for this shopping trip. I neglected to mention the pretzels in the video. Also, the eggs and bread weren't on the table but I did remember to mention them.
Best Buys for this Budget Grocery Haul
Eggs, 5 dozen $4.18
Mangos $.68 each
Pretzels $1.48
Bananas $.48/lb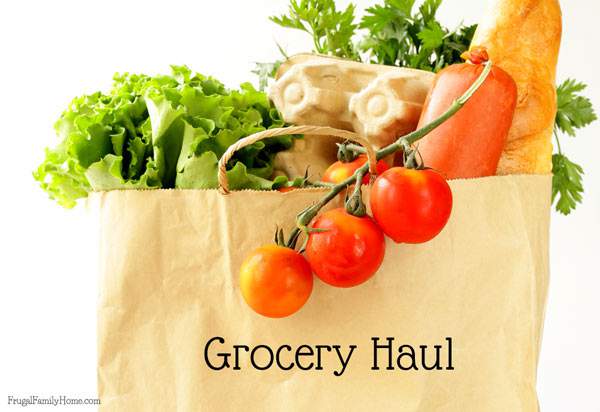 For this grocery haul, I spent $65.68. Not too bad considering I didn't use coupons or shop just sales this trip like I normally would do. Winco Foods has pretty good overall prices and when I can only shop one store I usually choose to shop them.
What deals did you find while shopping this week?