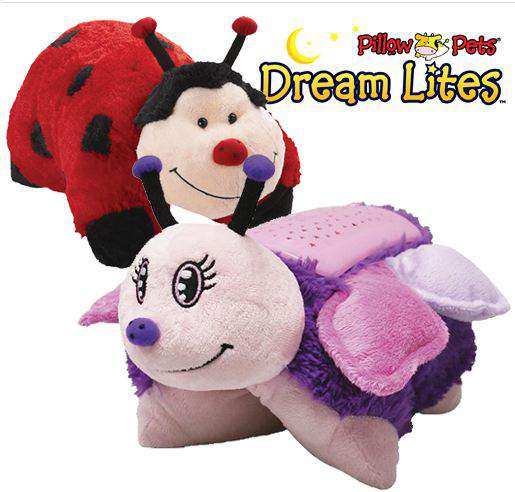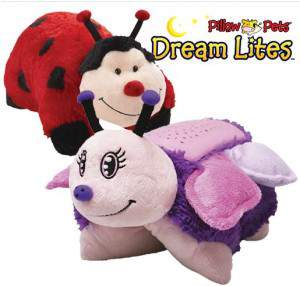 Dream Lites and Bonus 18″ X-Large Pillow Pet Set – The Ultimate Bedtime Buddy Bundle!
Over at 1 Sale a Day they have a Dream Lights and Pillow Pet set for just $19.99. Go on over and check this sale out.
This post contains my referral links. Please see my disclosure policy.