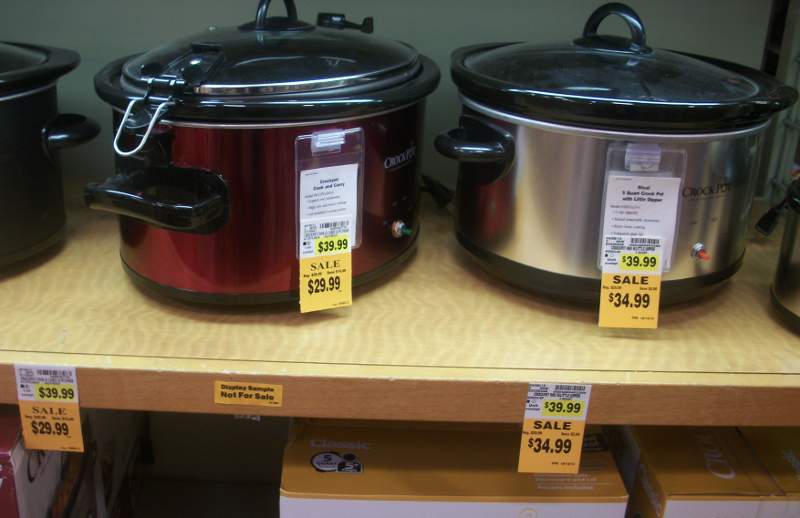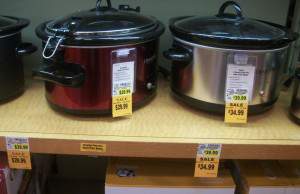 Right Now Fred Meyer has crock pots on sale some better marked down prices than others so look around.
Then to save even more,
1. Use the 10% off Extra Bonus Home coupon in this weeks ad. (pick one up in the store if you don't have one at home)
2. Grab the Chili Fixin's Coupon out of this weeks ad also. This one can be combined with a bonus coupon.
3. Submit for a $5 Rebate on any $24.99 or higher priced crock pot.
So  you can really save on a crock pot and get items to make chili for free. Quite a deal.
Canning Supplies also 50% off
The canning supplies are also on sale at Fred Meyer 50% off and what is great is you can use the 10% off Extra Bonus Home coupon to save even more. So if you need canning supplies do be sure to see what your Fred Meyer has on sale. Angela has some sale prices posted to look at here.
Thanks, Angela at The Coupon Project