Struggling with
What to Cook for Dinner?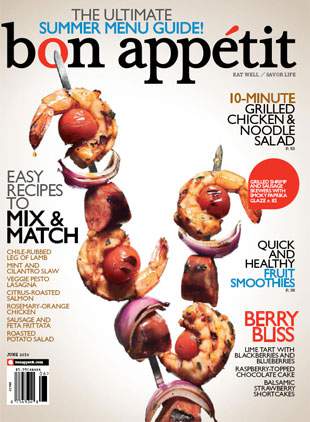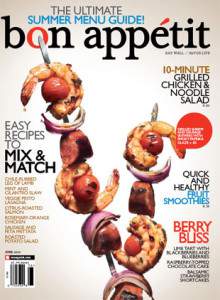 Tanga's magazine deal is great for all of you who love good food. Today's magazine deal is Bon Appetit Magazine Subscription, up to 3 years, for $4.99 a year. To get this great price just use coupon code BONAPPETIT02 at checkout. This deal is good only for today.
Disclosure, the links in this post are my referral links. Please see my disclosure policy for more information.