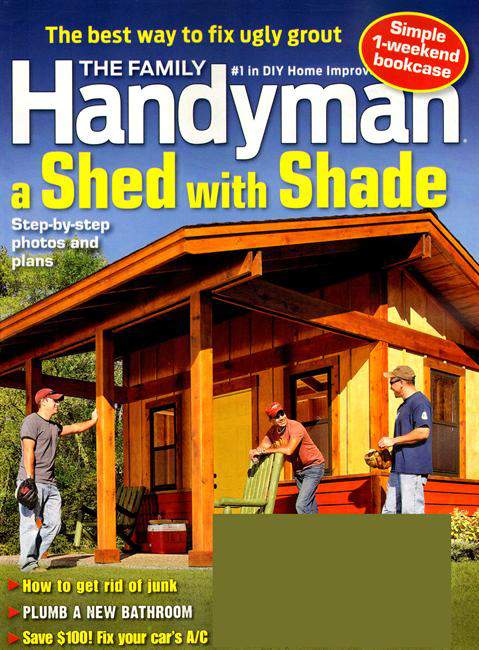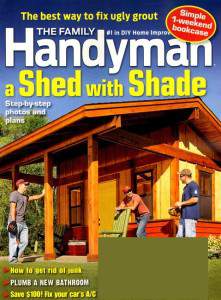 Family Handyman Magazine Deal
Today's magazine deal of the day is Family Handyman Magazine Subscription. Get up to 4 years for just $4.99 a year. But to get this great price you need to use the with Coupon Code: HANDYMANFEB. This deal is only good for one day.
Disclosure: This post contains my referral link.