Struggling with
What to Cook for Dinner?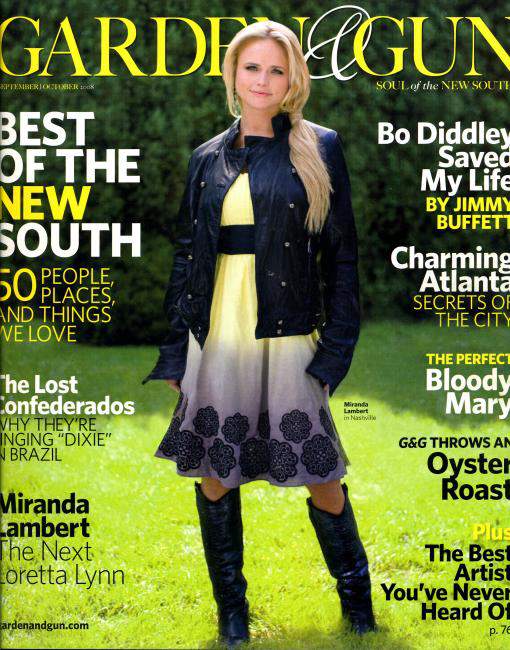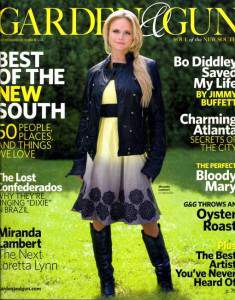 Today's magazine deal is Garden & Gun Magazine Subscription, up to 2 years, for $3.99 a year. To get this great deal just be sure to use the coupon code GARDENGUN03. This deal is just good for today.
Disclosure, this post contains my referral link. Please see my disclosure policy.