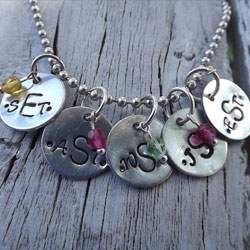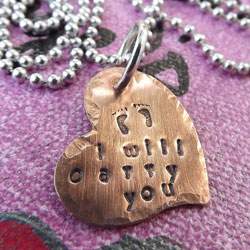 Keepsake Jewelry that is sentimental & heartfelt.
Inspired Creations is having a sale on their Keepsake Jewelry. Heidi is inspired by those close to her which gives a sentimental and heartfelt touch to her creations. Unique keepsake jewelry created & inspired by love, for those you love! Either of these would make a wonderful present.
This post contains my referral links. Please see my disclosure policy.