Struggling with
What to Cook for Dinner?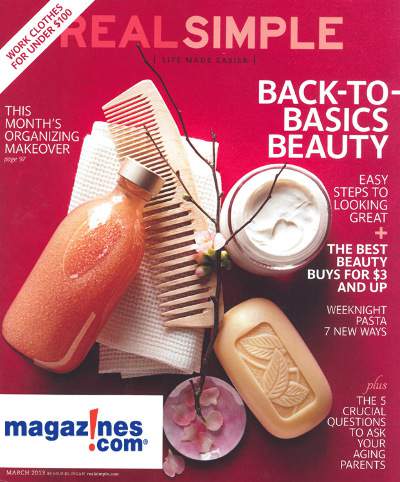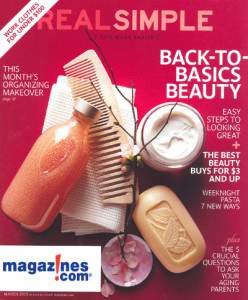 Magazines.com has Real Simple magazine on sale for 60% off the newsstand prices. You can purchase one year for $23.88. If you want to purchase 2 years you can save even more. Go here to get the details.
Disclosure: This post contains my referral links.