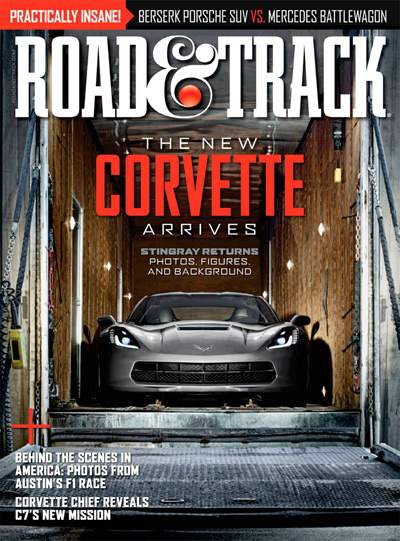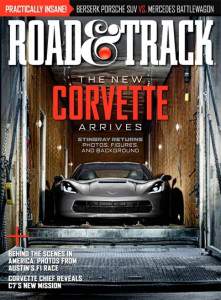 Road & Track Magazine
Todays magazine deal is Road & Track Magazine Subscription for $4.50 a year.  You can purchase up to 5 years at that price too. All you need to do is use the coupon code SUPERCARS at checkout to get this great price. This is a one day deal go here to grab yours.
Disclosure: this post contains my referral links.