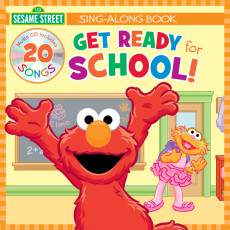 $2 Sesame Street Books Sale
Tanga has a sale going on through today for Sesame Street Play & Learn Books for $2. There are quite a few to choose from you can go here to see the selection. Also shipping is just $1.99 flat fee. This offer is only good through today.
Disclosure, the links in this post are my referral links. Please see my disclosure policy for more information.