Struggling with
What to Cook for Dinner?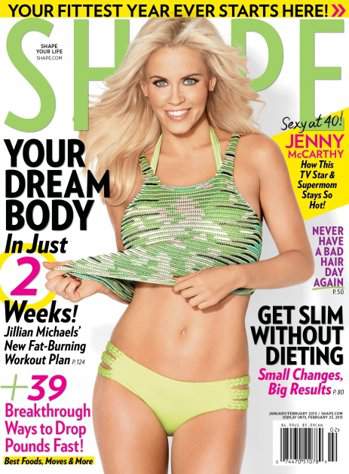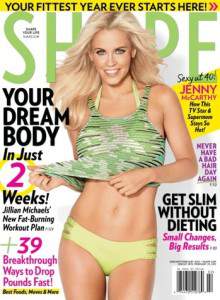 Shape Magazine
Are you working on getting into shape? Then todays magazine deal is for you. You can get a subscription to Shape Magazine for $3.99 a year. Just use coupon code TOPSHAPE at checkout to get this price. Go here to get more details.
Disclosure: This post contains my referral links.