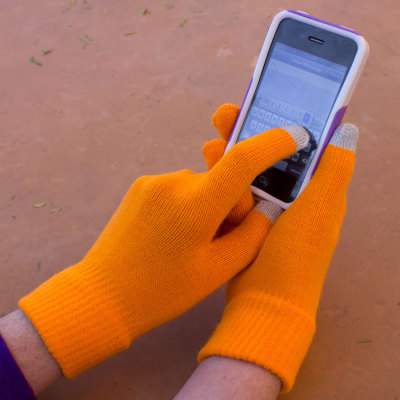 Tanga is having a great sale today on the Thermo Wear Insulated Finger Touch Gloves. You can use your touch screen electronics without having to remove your gloves. These gloves have 3 finger touch pads to use. You can purchase a pair for just $1.50 each today.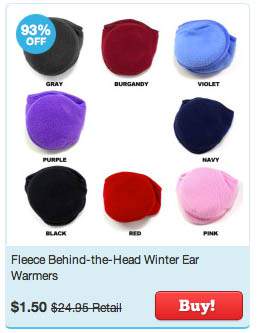 Also on sale is the behind the head ear warmers. These are also price great at only $1.50 each too.
Also if you use the coupon code COZYWARM at checkout you can get free shipping when you spend $5 or more.
Disclosure, the links in this post are my referral links. Please see my disclosure policy for more information.