Being a homemaker is a hard job. The hours are long. You need to possess many skills. But at least the pay is good, hugs and kisses from those you love.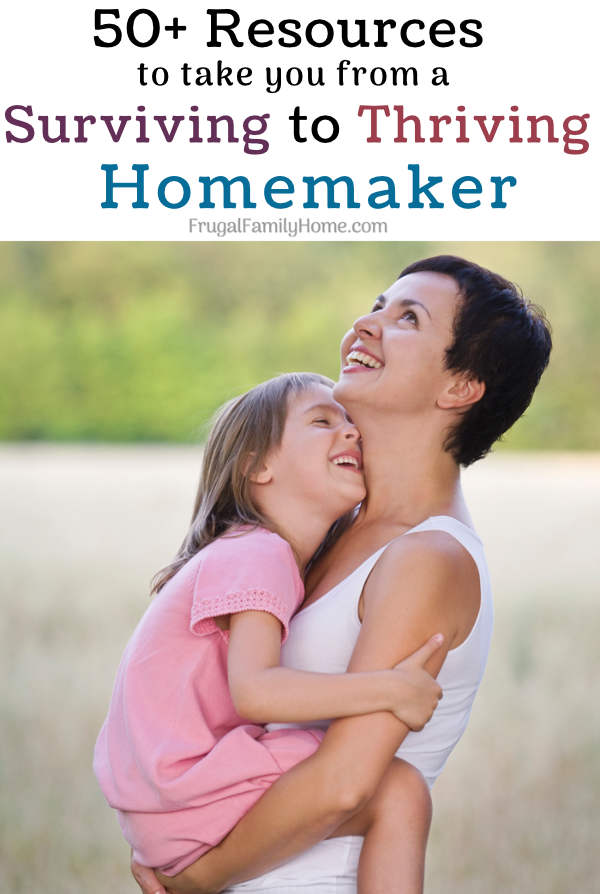 This post contains affiliate links which help support this site at no extra cost to you. Thanks for the support! See my disclosure policy for more information.
But making a home is harder than it looks.
It's not any one thing — the family members who lack toilet aim or the daily kitchen duties or the budget woes or the parenting what-am-I-doing moments or the basement flooding- no, it's not any of those things in particular.
It's ALL of it.
It's the cumulative effect of juggling the different roles and responsibilities and
circumstances we face each day and trying desperately to give each of them our best.
We want to lead beautiful, joyful, meaningful lives. We want our homes to feel organized, functional and inviting. We want to raise our families lovingly and intentionally. We want to invest in ourselves and continually grow as people.
All of these things are good. But that doesn't make them easy.
The reality is, we can all use a little help along the way, from women who have strengths in areas where we struggle, or who are a little further down the road than we are.
What if you could learn organizing and decluttering methods to keep your household
running smoothly most of the time?
What if you could find strategies for balancing all the roles you need to fill – without going
crazy and without compromising what's most important to you?
What if you had meal planning help, and could serve your family quick & healthy meals?
What if you found ideas to improve your relationships – your faith, your marriage, and your parenting?
And what if you could find the support you need to create an intentional home and life – one that falls in line with your values and dreams?
Well, you can. 🙂
I'm so excited to tell you about the Ultimate Homemaking Bundle, a digital library of resources and tools to help you in all these areas and more!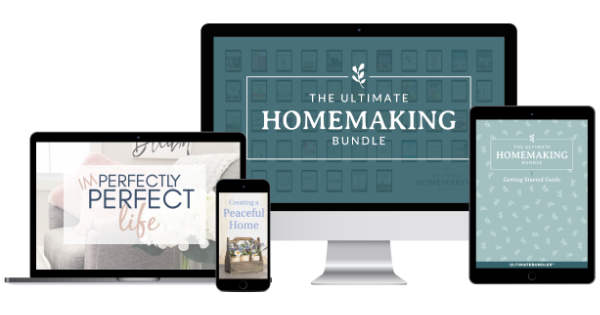 Over 50 Resources to Hone your Homemaking Skills
You can have over 50 resources perfectly picked to help the homemaker. And not just resources to help you get through your day and be a better homemaker but to help you take care of yourself and to feed your creativity.
Because if you are only constantly giving and never filling yourself back up, soon you'll be running on empty and have nothing left to give.
You need to take a little time even if it's just a few moments while you're the bathroom and the kids are sticking notes under the door that just can't wait. Yes, this has happened to me.
In those little moments, you can read a few pages of a homemaking book to help you feel better about how you are caring for your kids, or take a lesson in an online course to help you grow or discover something new.
If you want to stop living through each day as a homemaker and start thriving, the resources in the Ultimate Homemaking Bundle can help.
Everything you need (and then some) is in one fabulous package, for the most affordable price ever. (Seriously, just wait until I tell you the price.)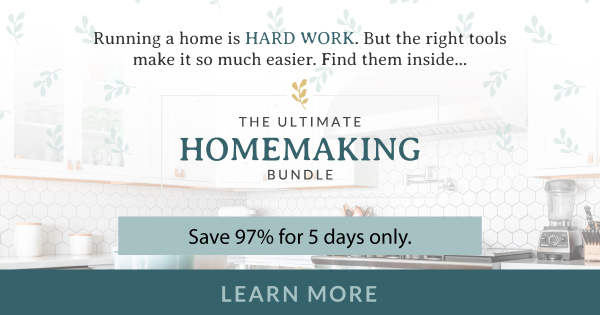 What's Included in the Ultimate Homemaking Bundle?
This year's edition is the biggest and most valuable yet! It includes 9 ebooks 14 eCourses, 16 planners and printable packs, 9 workbooks, 2 membership sites, and a summit.
For way less than the cost of an "oops" Target shopping trip, you'll get a complete library to help you:
Achieve better balance and manage your schedule more efficiently
Declutter your home (and actually keep it that way!)
Plan Meals with Ease
Printable Planners and Checklists
and so much more!
Plus, it comes with bonus offers from companies you'll love (this is one of my favorite parts).
Besides being packed with so much great stuff, one of the things I like best about the bundle is the price.
By offering it for a short time only, they're able to give you access to over 50 digital products worth $1298.41 — for just $ 29.97! (Nope, I'm not kidding. Can you believe it?)
All of those resources for just $29.97
Here's how it works:
Visit their website, take a quick look at all the goodness that comes in this package, then click the "Get my copy now!" button to go through their simple and secure 3-step checkout process.
You'll receive an email with a login to their online access portal, where you'll begin downloading your eBooks, signing up for your eCourses, and redeeming your free bonus offers.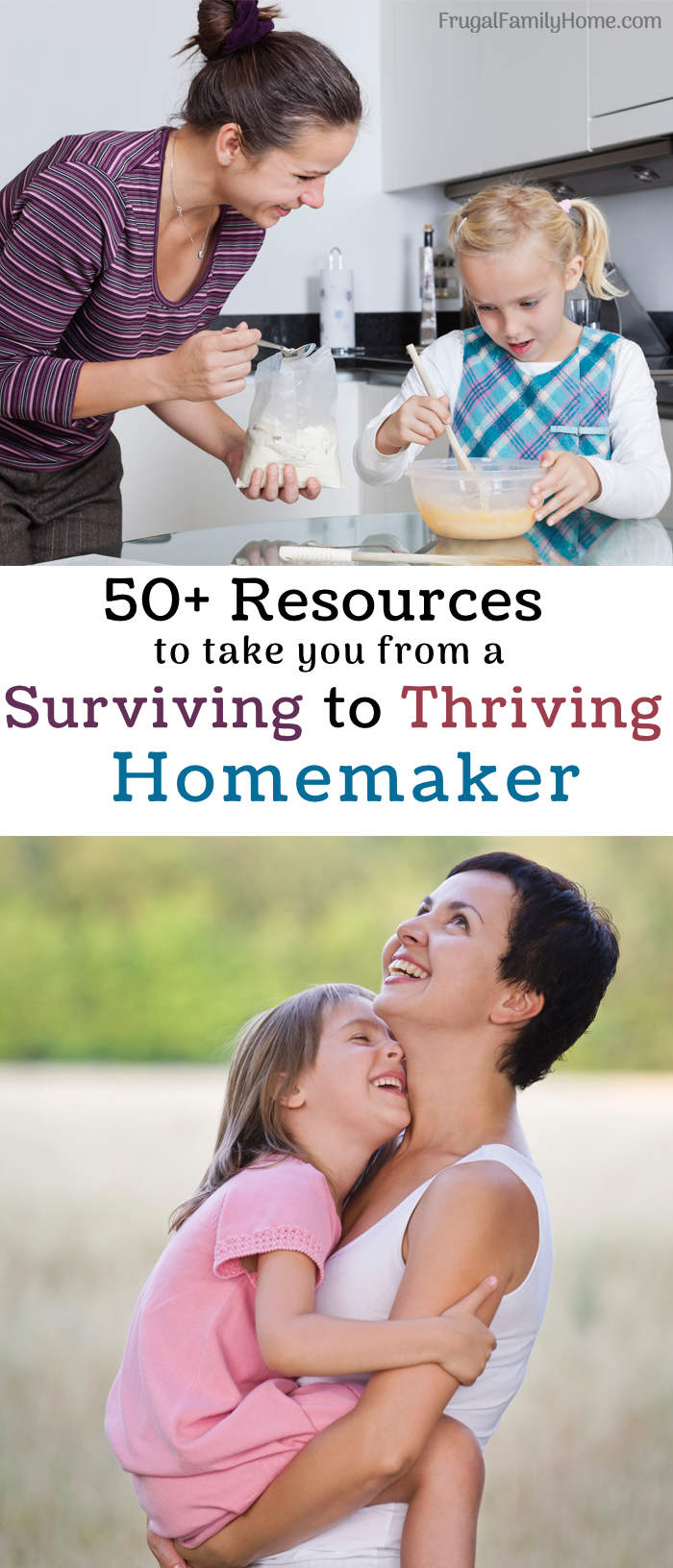 Use their Getting Started Guide to pick the topic you want to tackle first and start your stress-less homemaking journey!
The most important detail, though, is that this bundle is available for just five days! After Friday night, June 26th, the sale ends and you'd have to buy all of these products individually.
I'd hate for you to miss out, so click HERE to learn more or buy the bundle.
It's even backed by a 100% happiness guarantee, so you can make sure it's right for you. No one should have to feel overwhelmed by homemaking because it costs too much or they can't get the help they need.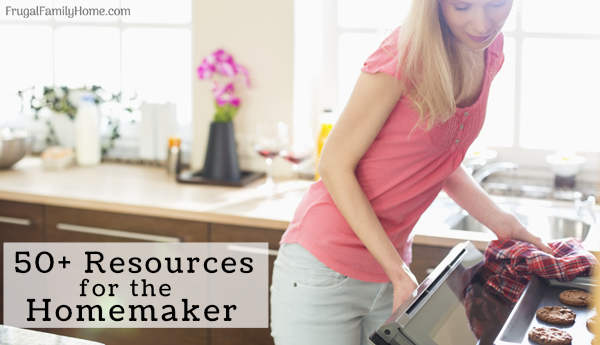 Becoming efficient as a homemaker is one thing. Fully embracing all the messy moments and hard times and loving it (most days) is another. But it's not out of reach.

Learn more or get your bundle HERE.
(Psst… the bundle goes away on June 26, 2020, at 11:59 pm ET, so don't wait!)