This week's budget grocery haul is for one store. Yes, just one store this week again but this week it's Winco Foods.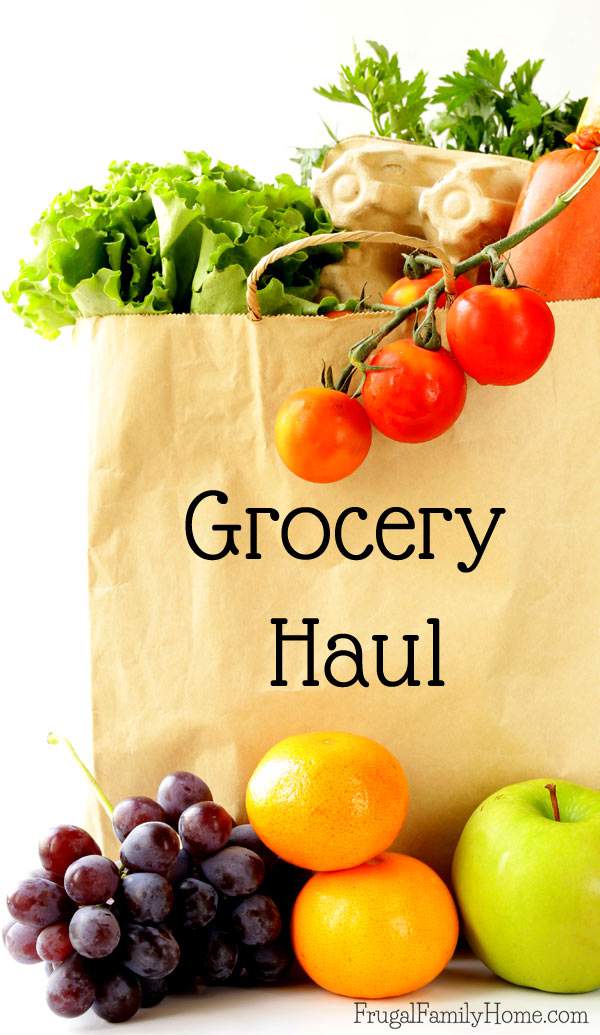 Now, normally when I shop Winco Foods it's a big stock up. But this trip was different. I needed a few items from the bulk foods so I shopped for all the items I needed at Winco instead of shopping more than one store this week.
Best Buys for this Grocery Haul Trip…
Cookies $.94 per package
Bulk Old Fashioned Oats $.61/lb
Corn Flakes $1.71
Silk Soy Milk $2.49
There weren't too many great buys this week but those four were the best ones.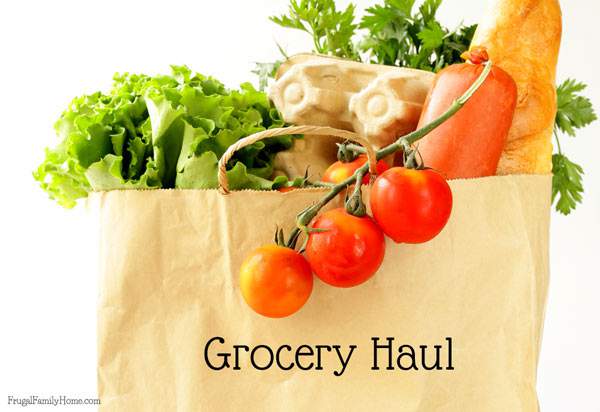 I spent $54.68 for this shopping trip. I didn't really stock up on much but it will be what we'll need for the week.
What deals did you find this week?
[signoff]