This past week wasn't a really great week for deals. I was hoping to find some produce deals but there just weren't many good deals. Lucky for us we still have cherries and our neighbor gave us some blueberries too. Our garden is also producing lots of lettuce and zucchini. So we do have some fresh produce on hand. Here's the deals I did find,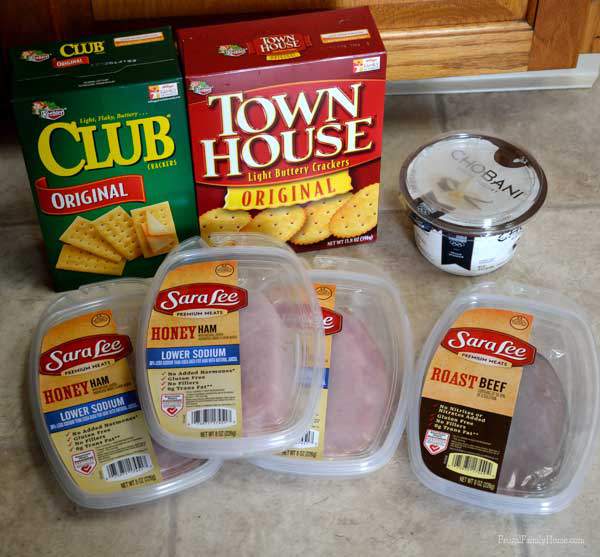 Grocery Outlet Purchases
4 Sara Lee Lunchmeat $1.99 each
2 Keebler Crackers $1.49 each
Chobani Yogurt $1.49
Total Spent $12.43
 Everyday Deals Extreme Discount Purchases
2 Beanitos Chips $.50 each
4 packages of Cookies $1 each
4 Granola Bars $1 each
Total Spent $9.00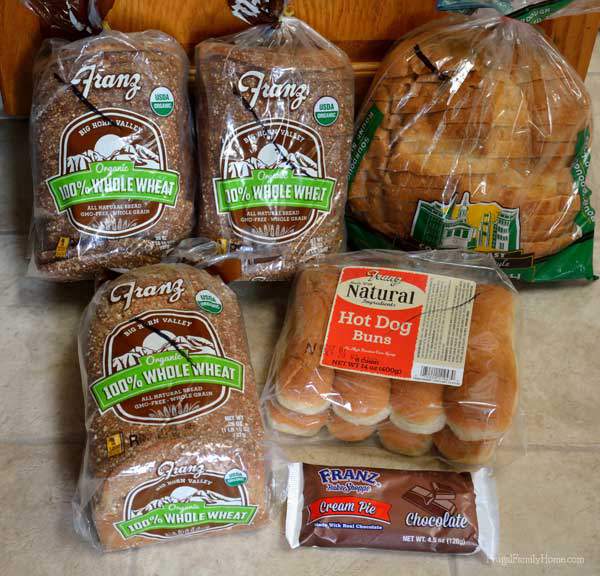 Franz Bread Store
4 loaves of Bread $1 each
Hot Dog Buns $1
Chocolate Pie, Free (customer appreciation gift)
Total Spent $5
That brings this week's total to $26.43.  I'm hoping to find some better produce deals for next week.
What great deals did you find this week?
[signoff]