You try to make the most of your grocery dollars but sometimes it's hard to know a good deal. In this week's grocery haul, I'm showing why it's important to check prices and not assume because an item is on sale at the discount grocery store, that it's the best deal.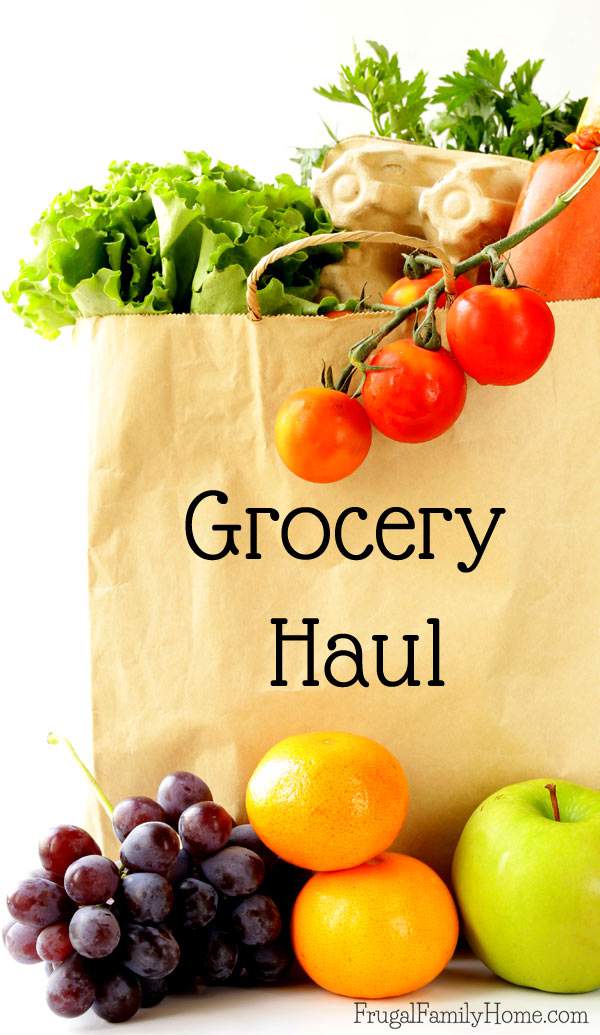 This grocery haul trip three stores had strawberries on sale. I checked my ads to see which stores had the best deals before I went out to shop.
Safeway was the most expensive at $2.50 a pound when you purchased a two pound container. Then Grocery Outlet had a deal on one pound packages for $1.67 seemed like a really good deal, an extra pound for the same price as two pounds at Safeway.
Now you would think the discount grocery store would have the best price but to my surprise the cost of strawberries were even less at Fred Meyer this trip. Strawberries were just $1.50 a pound when you purchased a two pound package at Fred Meyer.
I share this because we can all get stuck in a rut of where we shop for groceries and it can end up costing us more money wen we don't shop around. I don't mean you need to shop a bunch of stores each week.
But if you take the time to pick a couple of stores with the best deals on items you need each week you can end up saving more money over the month. Without spending much more time shopping.
This week I shopped two stores, Fred Meyer and Grocery Outlet. They both had deals on items I was wanting to purchase so it worked out well.
See the full grocery haul in the video below or see the best deals highlighted below.
Best Deals this Grocery Haul Trip
Strawberries $2.99 for 2 pounds
Fruit Snacks $.99 a package
Cookies $.99 a package
Ham $1.49/lb
Egg $.99 a dozen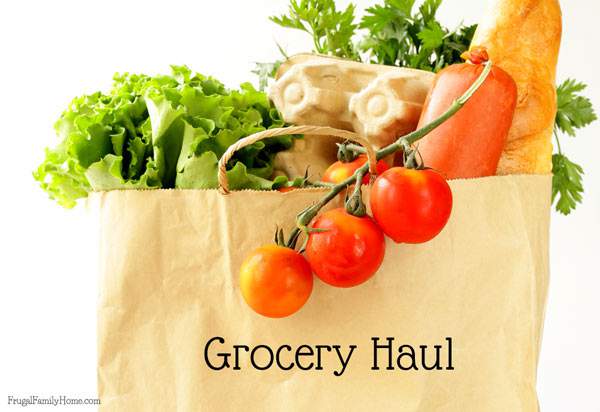 This trip I spent a total of $51.38. I spent $22.47 at Grocery Outlet but $14 of that was for our Easter ham. At Fred Meyer I purchased a few sale items and picked up the rest of the items we needed for the week. I ending up spending $28.91 at Fred Meyer this trip.
What deals did you discover this week? Be sure to be on the lookout for after Easter clearance items. Purchase them now and save for next year.