For this budget grocery haul, I headed to Albertsons and my local discount grocery store to grab a few deals and get just what we needed for the week.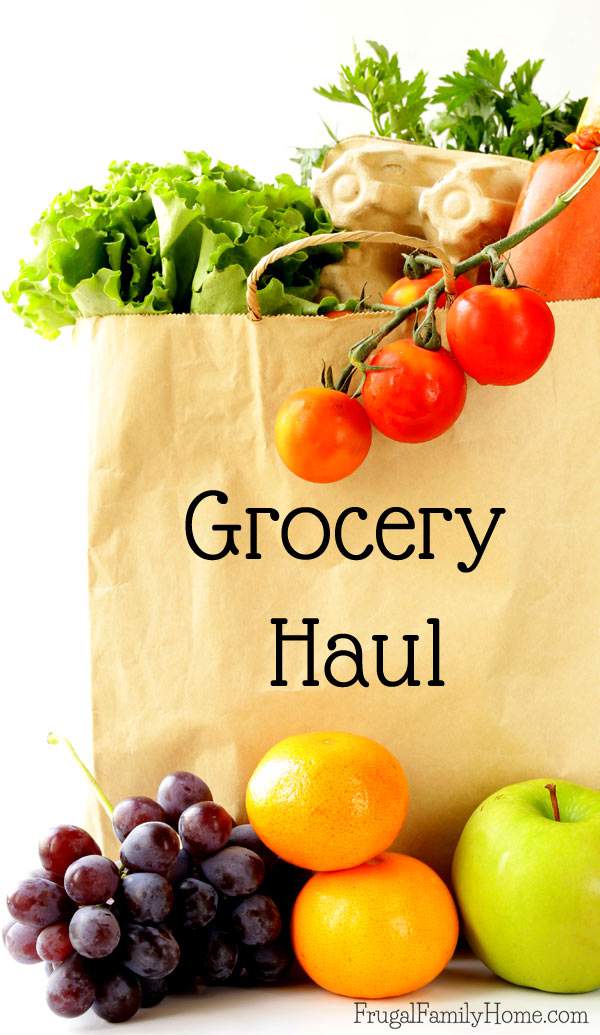 I don't shop Albertsons that much. But I made a trip to take advantage of the great deals they had on beef roasts and ground beef.
I love to have a roast in the freezer for an easy dinner during the week or on the weekend. They are so easy to make too. Just place the thawed roast into the slow cooker. Add a few vegetables and set it to do all the work.
The roast turns out so tender and delicious. When we have leftover roast the next day, we enjoy roast beef dip sandwiches. I don't know which I like best, the sandwiches or the roast itself. It's a close call.
So when I saw they had beef roasts on sale for under $3 a pound. I purchased two for the freezer.
I also stopped at our local discount grocery store to pick up a few deals on produce and more. See the full haul in the video below. I've highlighted the best deals below the video.
Best Deals for this Budget Grocery Haul
Beef Roast, $2.97/lb
Ground Beef $2.97/lb
Strawberries $.50/lb
Blueberries $1.00 for 18 ounces
Granola Bars $1 a package
Cookies $1 a package
I spent $12.49 at my local discount grocery store and I spent $47.20 at Albertsons. That brings my total for this trip to $59.69 for our family of 4, just under $60.
We try to keep our grocery spending right around $75 a week or less so I came in under budget this week.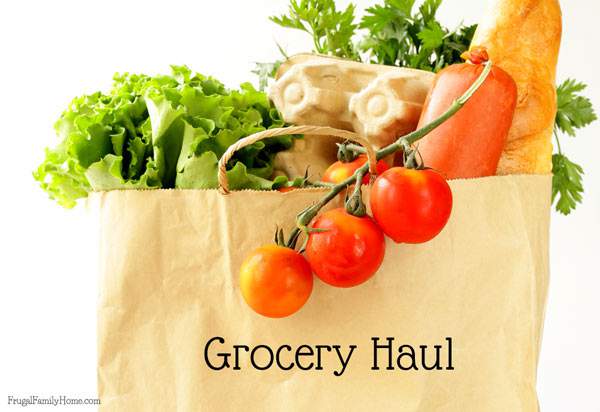 What was your best deal while shopping this week? I'd love to have you share it below in the comments.

Love to Coupon Shop? Print your coupons before you shop….
Grab a few Printable Coupons 
Find the printable Red Plum Coupons
Print the SmartSource Coupons