For this grocery haul, I went shopping at two stores, Fred Meyer and my local discount grocery store.
If you have a discount grocery store in your area it might be good to drop by to see what they have. We save quite a bit by shopping ours.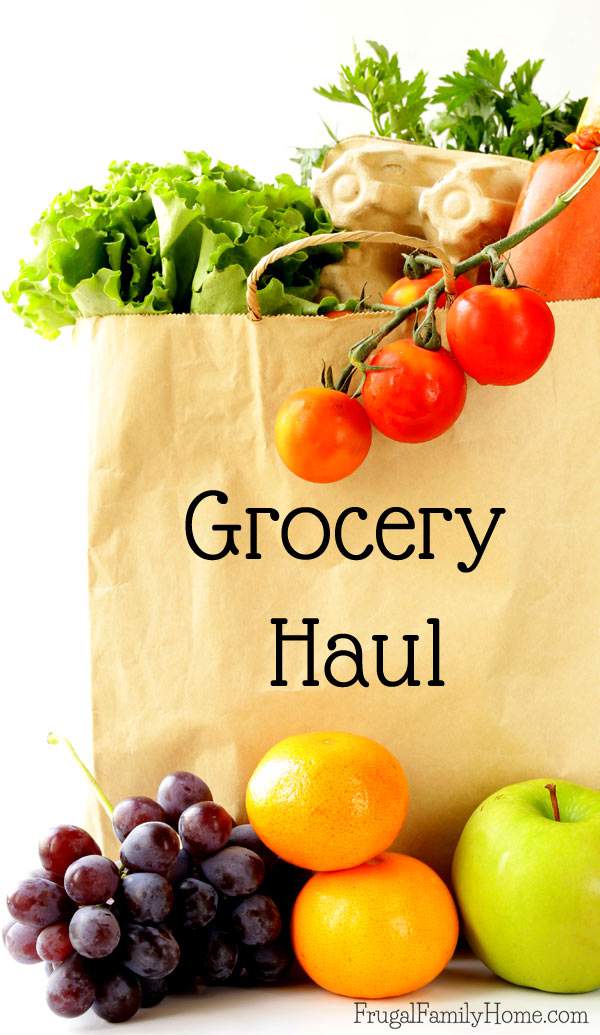 Some of the links in this post are my affiliate links.
This trip I was hoping to find cookies and granola bars at a good price. My husband takes his lunch every day to work and he likes to have a granola bar to eat as a quick snack if his lunch is delayed. But granola bars can be expensive.
I would make them at home and send them with him but he finds the store bought ones wrapped securely easier to grab and eat while he is working.
So I try to stock up when I see them on sale for $1 a box or less. It had been a while since I could find granola bars at that price and our stock had dwindled down to one box.
It was almost a granola bar emergency but while shopping my local discount grocery store I found 4 boxes for just $1 each.
We were also low on cookies. I can make cookies but I found a few packages of Oreo knockoffs and decided to pick those up this trip too.
See my full grocery haul below in the video…
Best Buys This Grocery Haul
Organic Cauliflower $1
Whole Chicken $.87/pound
Kashi Granola Bars $1 a box
Cookies $1 a package
Apple Pies $.20 each
Lettuce $1
Grapes $.99 per pound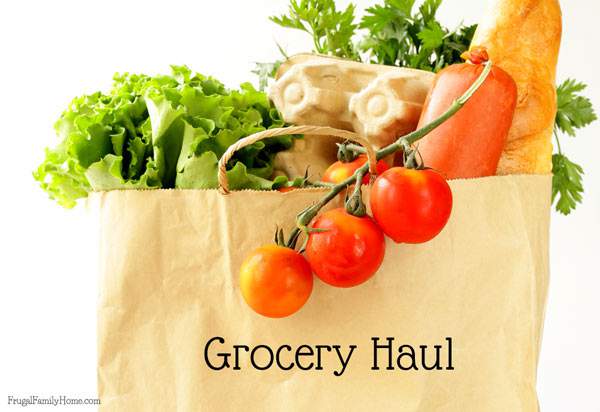 I ended up spending $38.58. Spending $15.79 at the discount grocery store. Also spending $22.79 at Fred Meyer. Not too bad.
I didn't purchase any meat this trip. I stocked up on chicken when I purchased 40 pounds from Zaycon Fresh (referral link) earlier this month for $1.69 per pound.
I also purchased a pork loin at Costco for $1.99 per pound. Finally, I purchased ground beef for $1.99 per pound last week.
I like to stock our freezer with meat when I find it on sale so I don't have to pay full price.
What deals did you find while shopping this week?

If you have a Fred Meyer near you here are the deals for this week….
Blackberries $.99 per 6 ounces package
Eggs $.79 per dozen
2 Liter Coke or Pepsi $.77 each wyb 5
Honeycrisp Apples $1.49/lb
Fred Meyer Peanut Butter $1.49 better price per ounce than Costco
Kroger Bacon $3.50
Boneless Pork Half Loin $1.99/lb (cut into pork chops here's how)
SaveSave