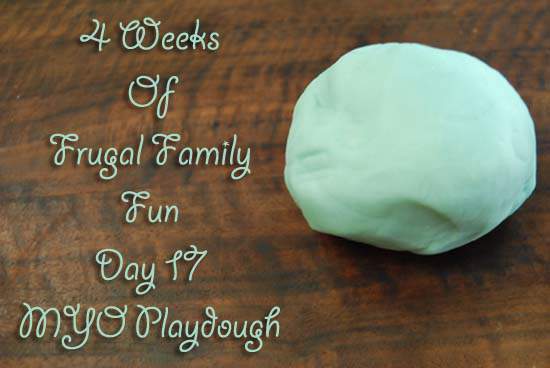 Today we made some play dough. I let the kids measure and make it almost all on their own. They did all the work except for the stirring towards then end when the play dough became very thick.We used this recipe here from Best Recipes. The kids used the blue food coloring to color the play dough but it turned out looking a little green in color.
After the play dough had cooled my son got out his play dough accessories and got down to business working with the play dough. My daughter likes to create on her own with just chopsticks and a roller but my son really enjoys using his play dough cookie cutters and the press.
We have found the homemade play dough to be less stiff than the store-bought so it is easy to play with for the my younger child.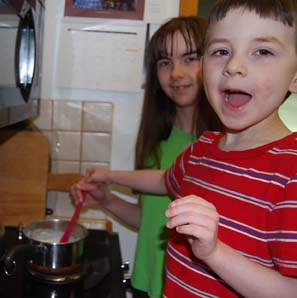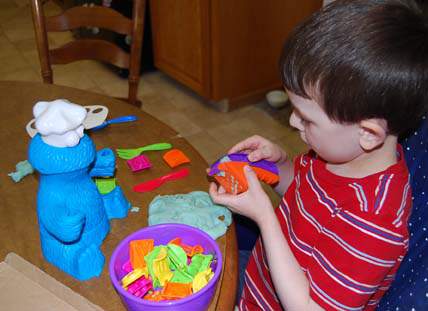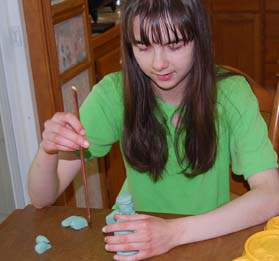 That was our frugal fun today. How about you did you do anything fun today?
[signoff]