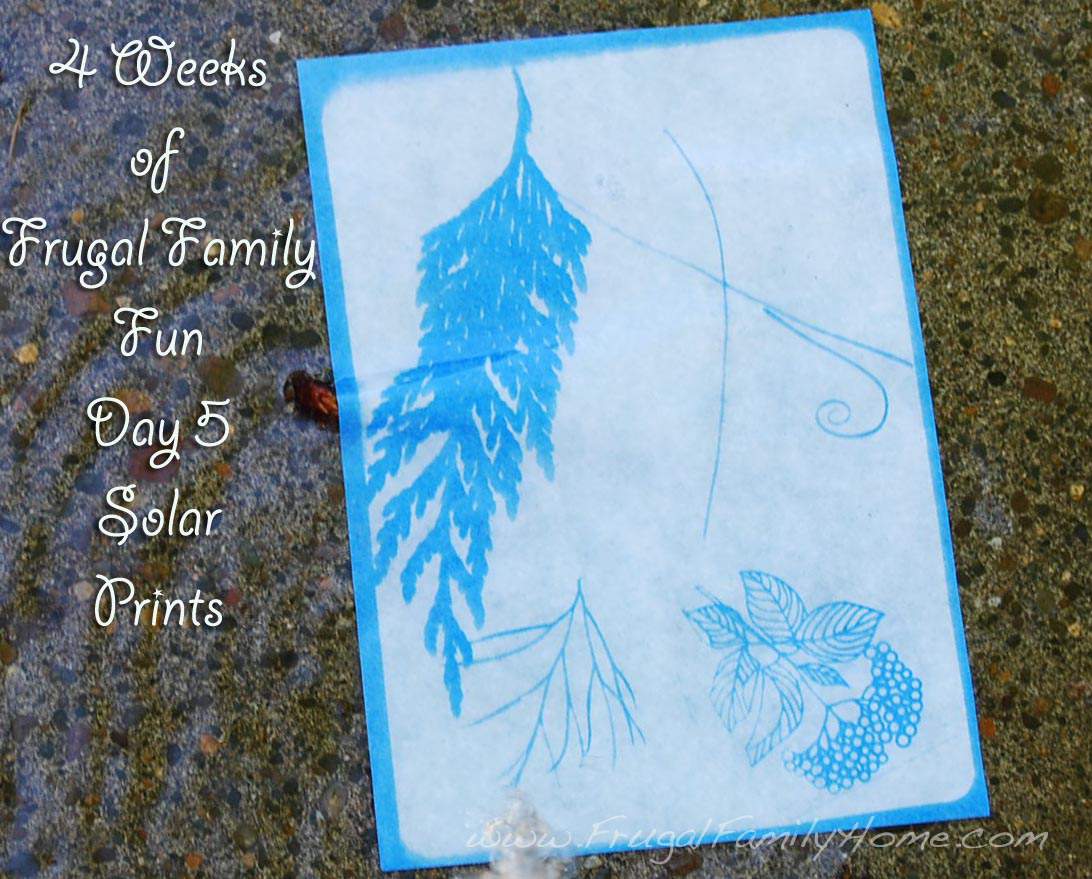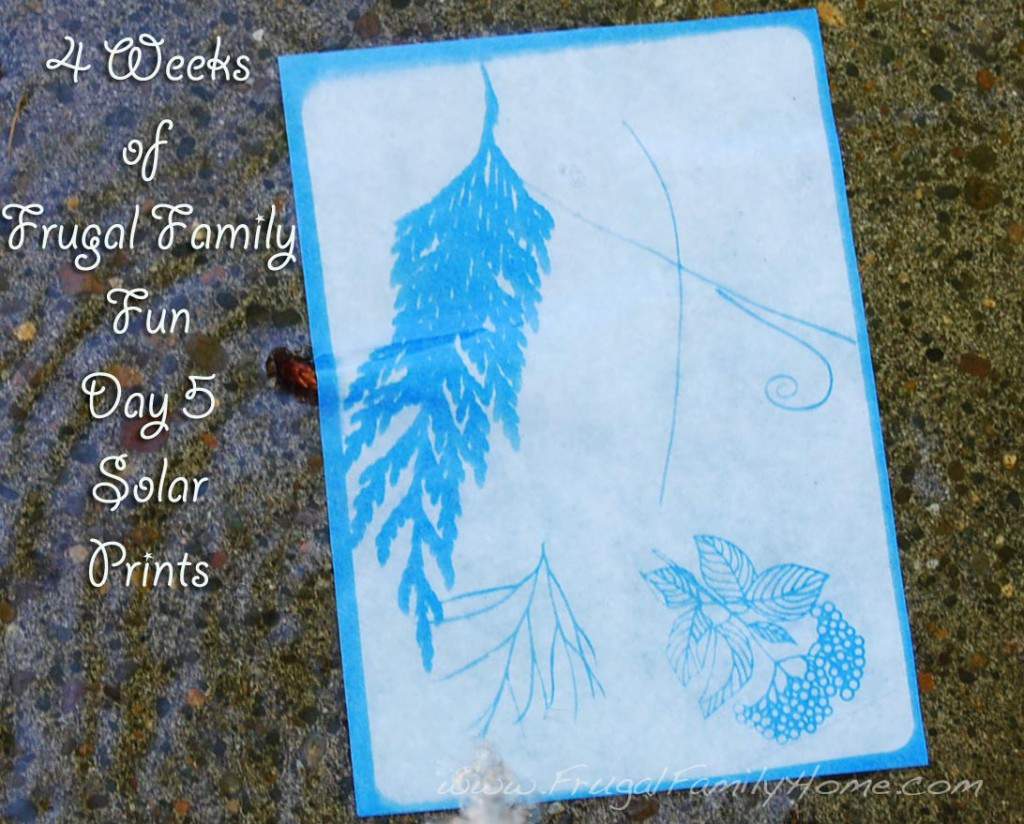 Today for our family fun we did some solar prints.
We had some solar print paper that we have had for a while but hadn't used. You can get some Solar Print Paper at Amazon.com or at a local educational toy store or homeschool store.
We first had to find some items that we could put on the paper to make the prints. Since we had the solar print kit there were some graphics to cut out and each of the kids picked one of these cut outs to use. Then we went outside to find a few more items to add to the pictures. The kids found some mint leaves and some cedar leaves to add. Along with a few sprigs of dill.
Before we took the paper out of the sleeve we arranged the items the way the kids wanted them on the frame. We didn't want to take the paper out until we were ready. Once the kids liked their designs we took the paper out and arranged the items on the paper and put it into the sun. As they sat in the sun for about 3 minutes the blue in the paper turned white. I had to remind my son not to stand over the prints and block the sun or they won't process like they are supposed to. He was wanted to see what was happening.
Once the prints were ready we rinsed them off with the hose and then let them dry. We have done these a few times and the background always gets darker blue when it dries. I don't know if the paper is supposed to do this or if we didn't rinse it long enough.
The kids did enjoy making their solar prints today. Even if they did turn out a little blue in the end.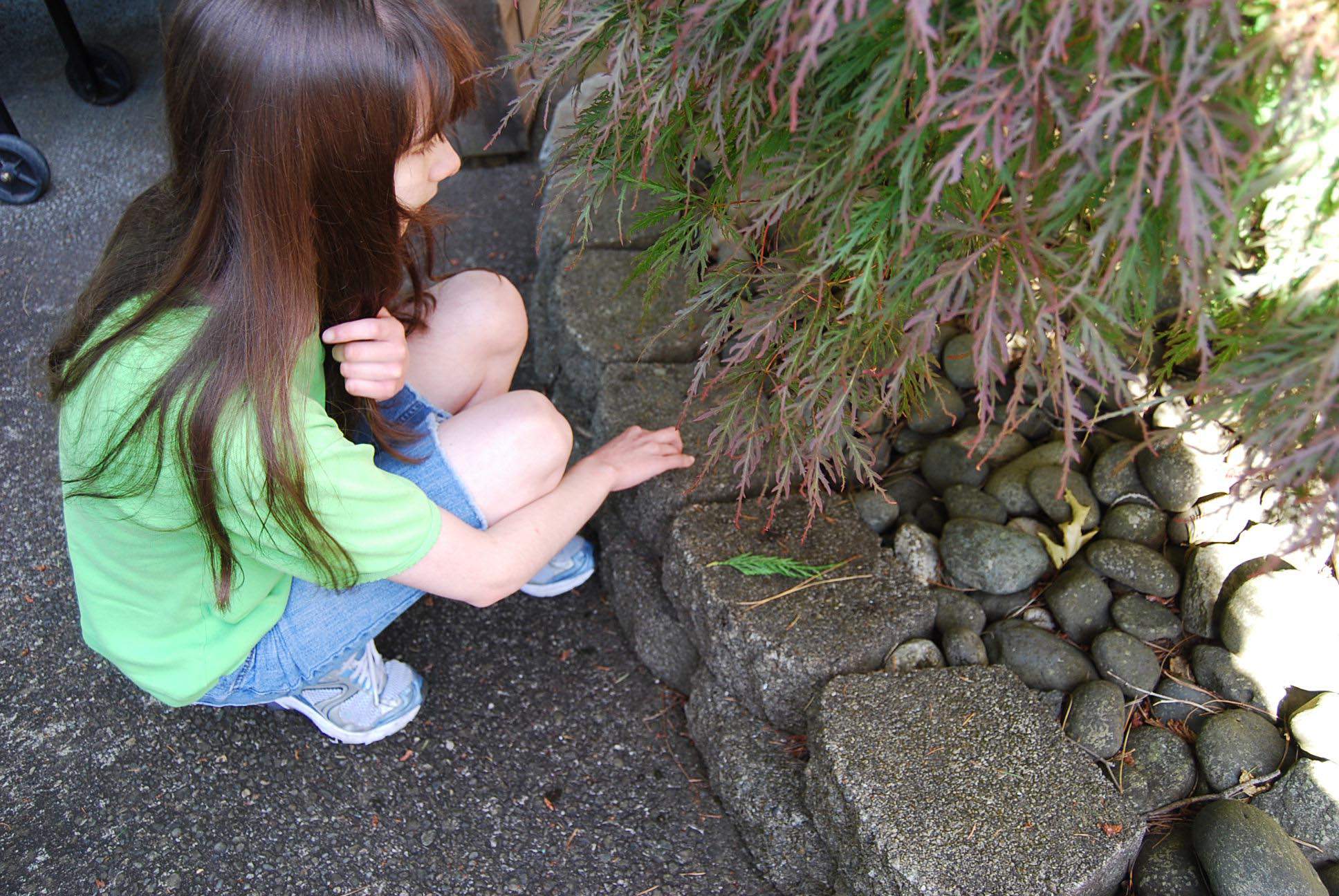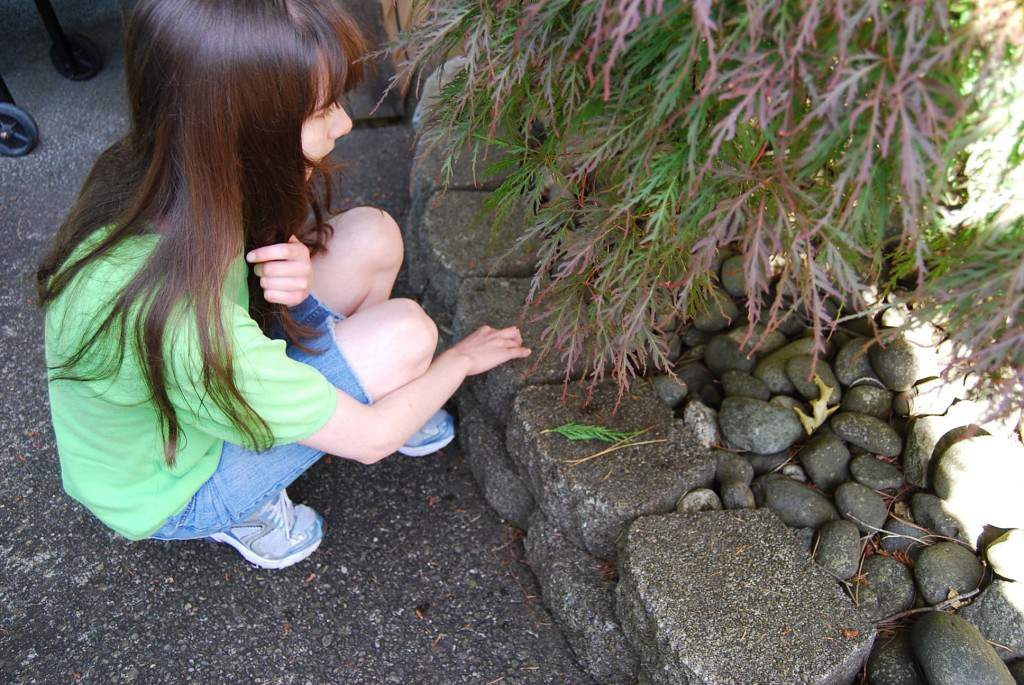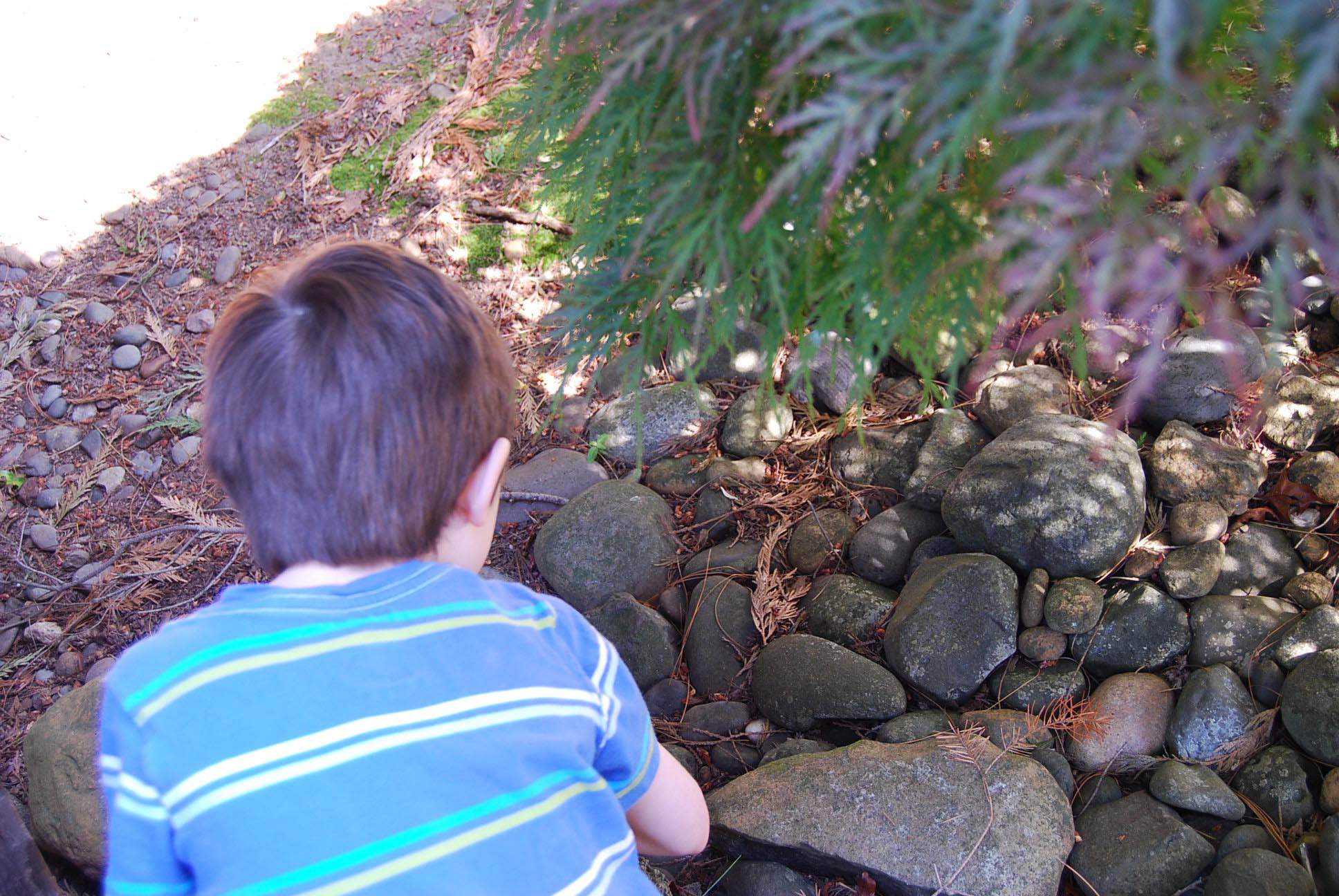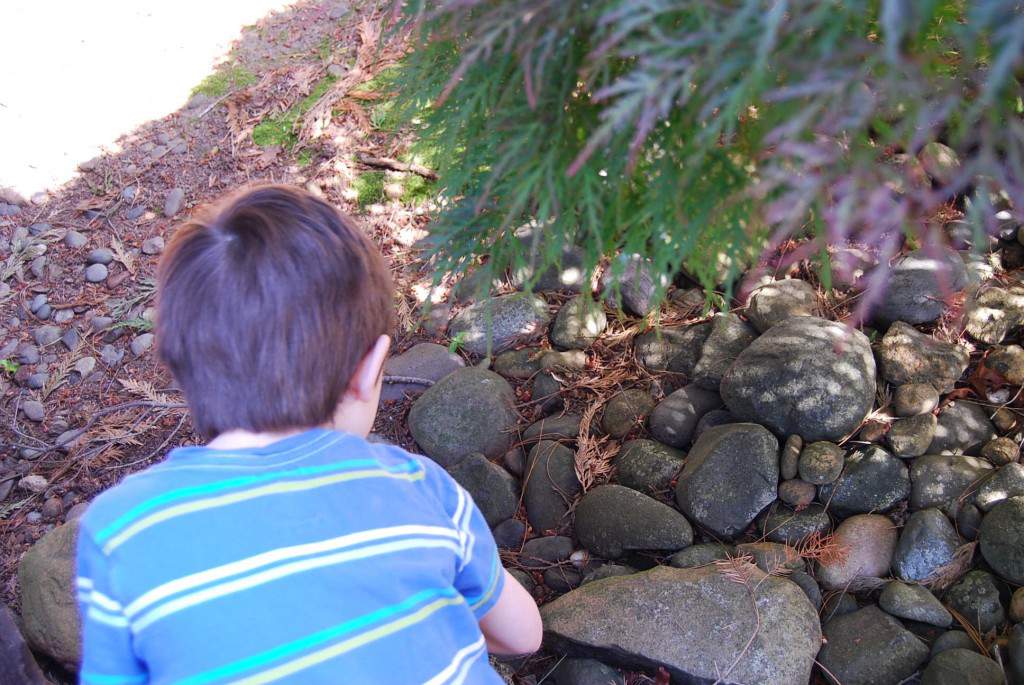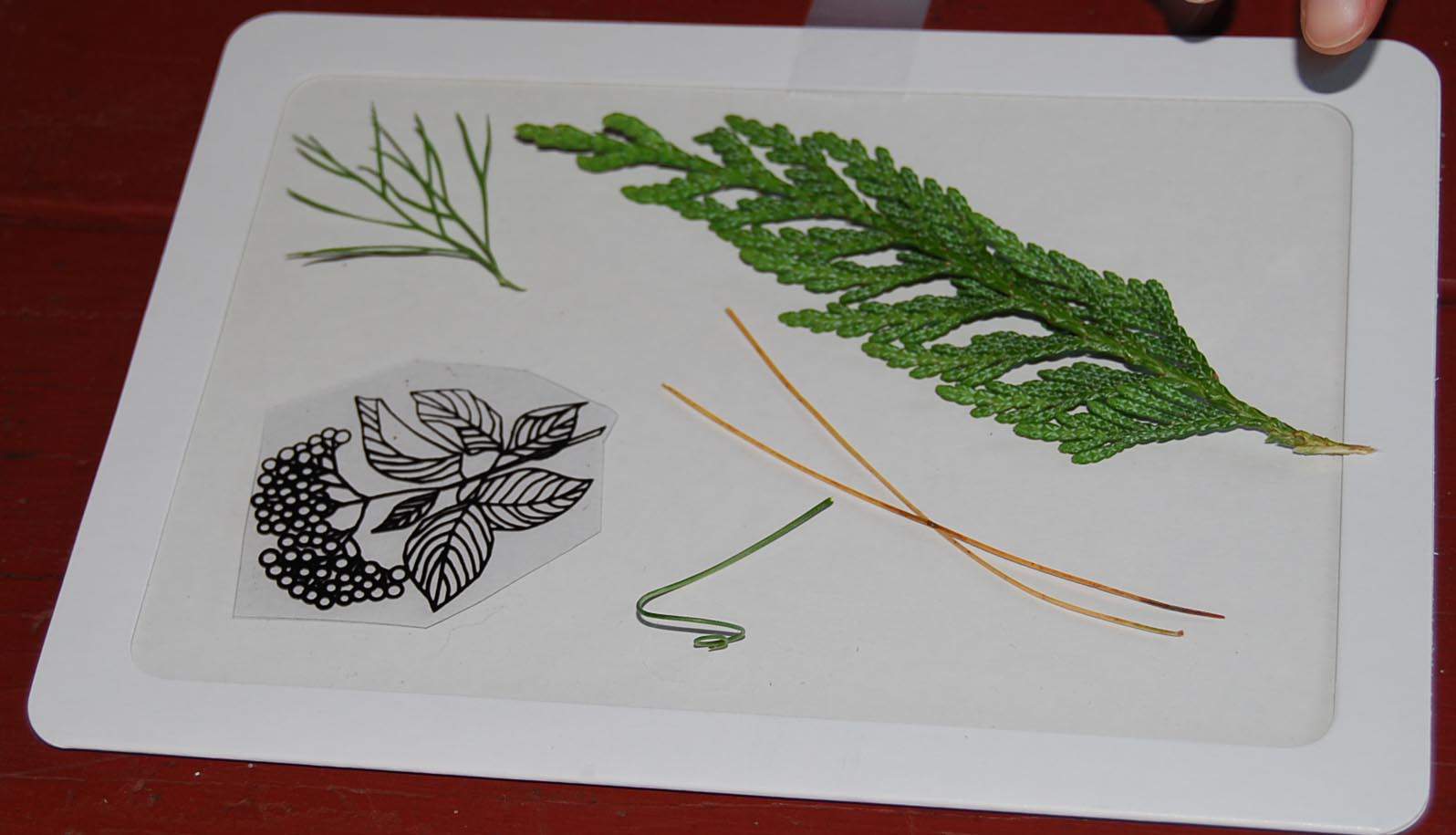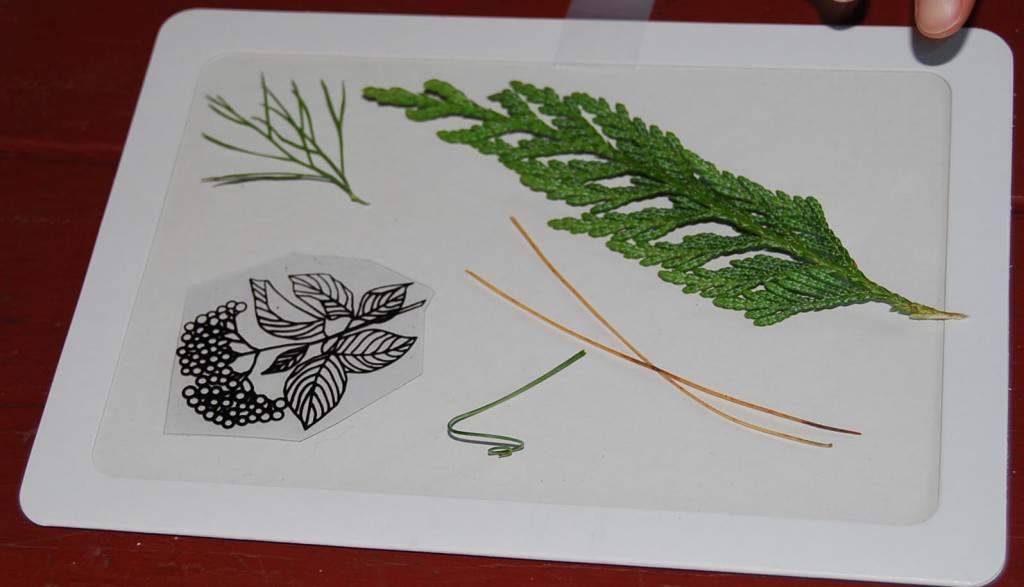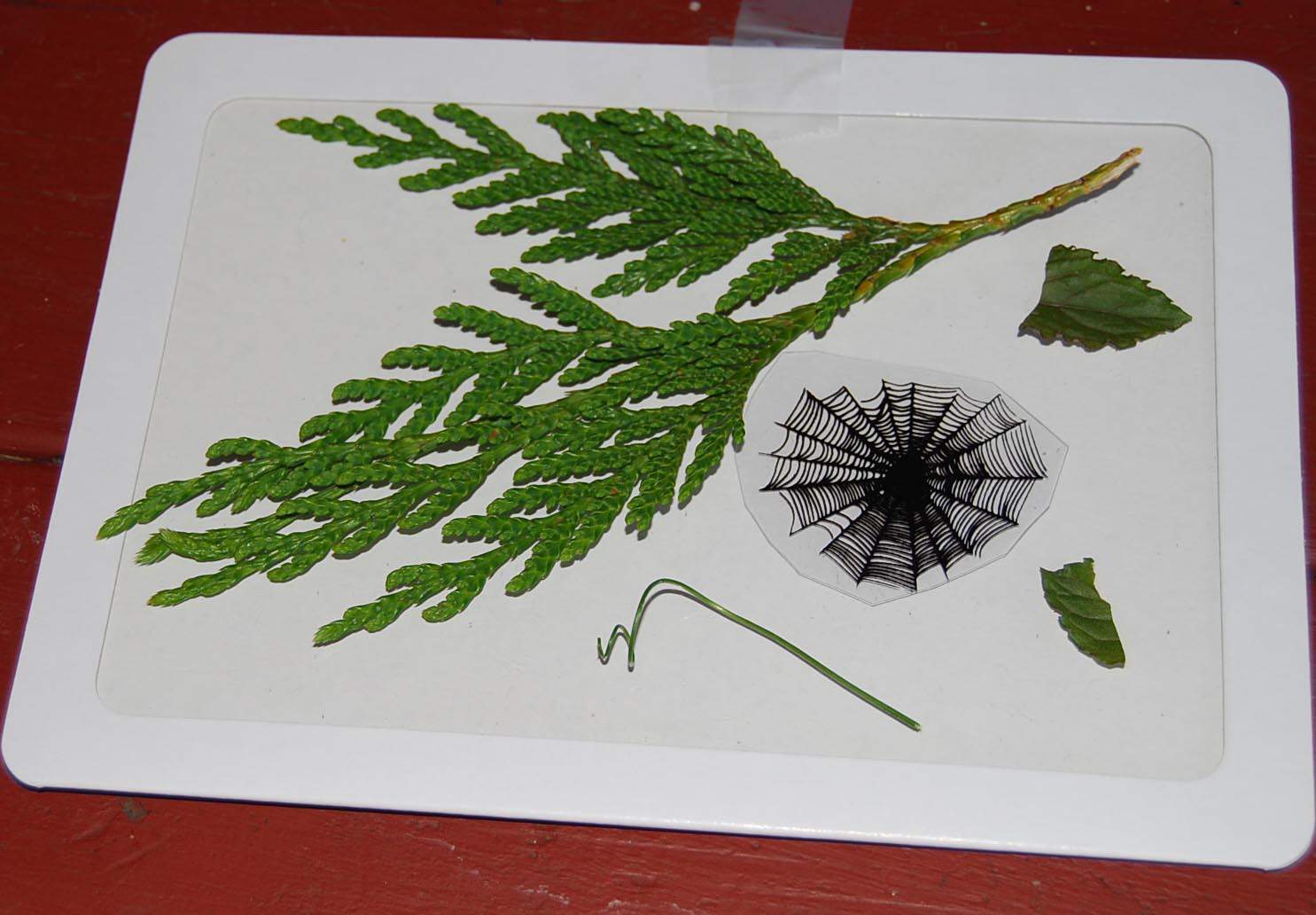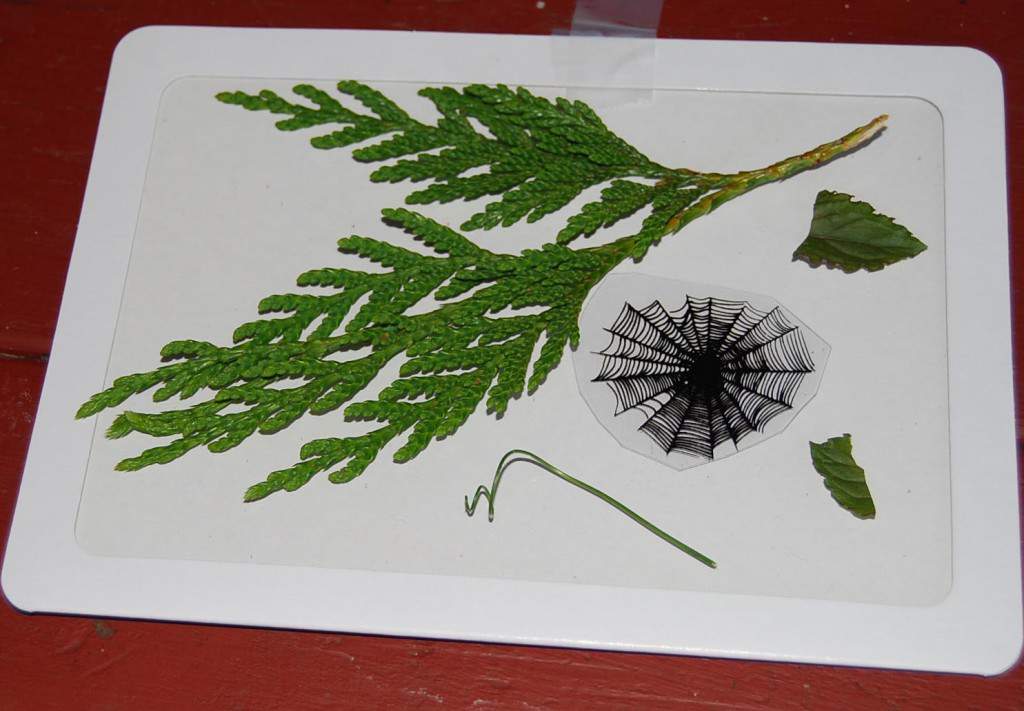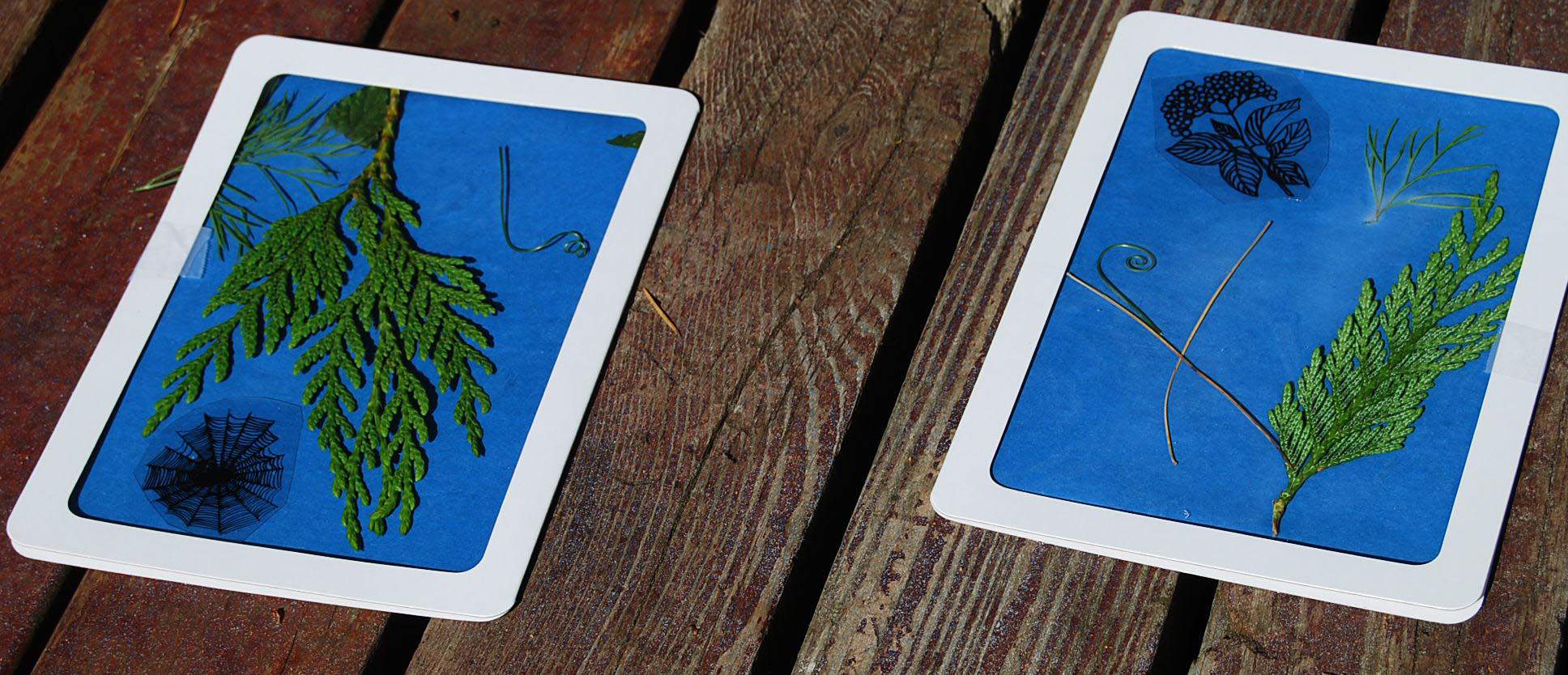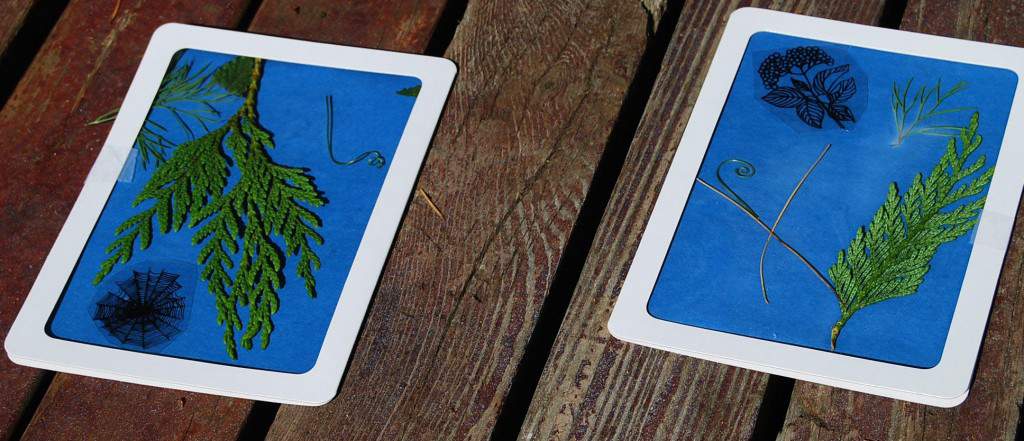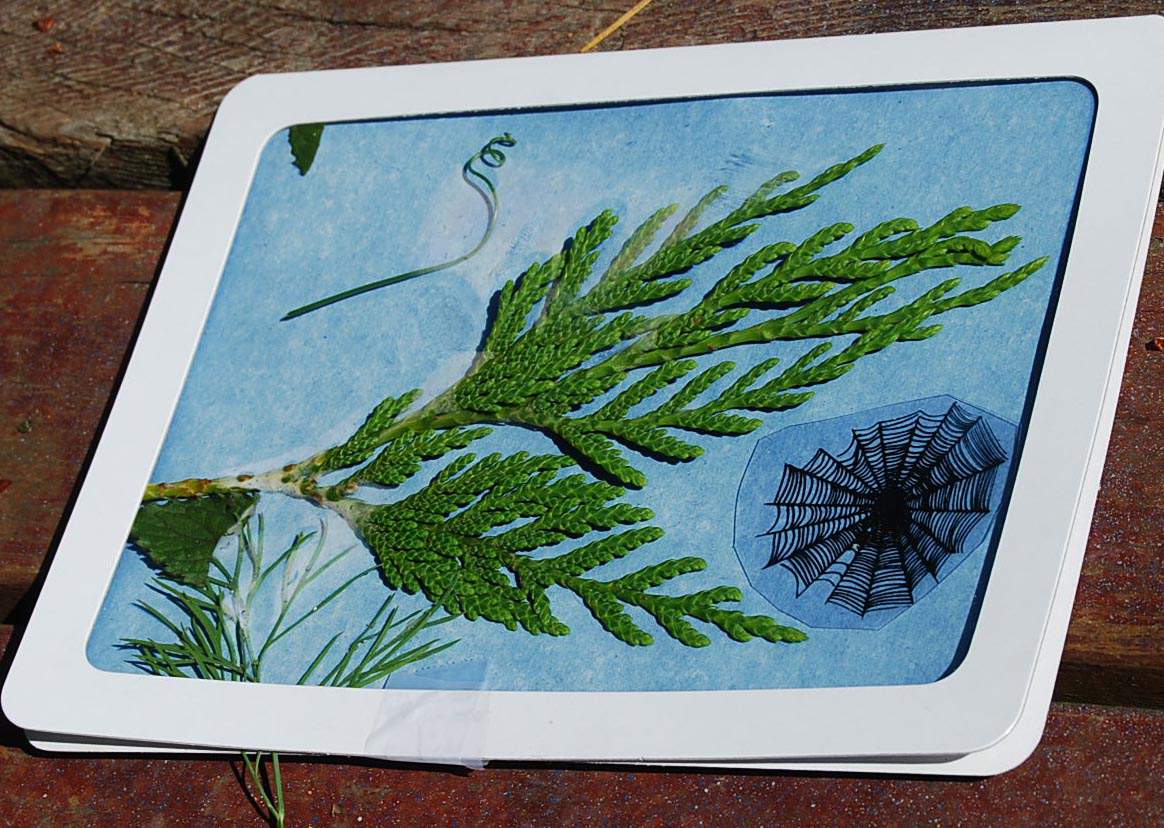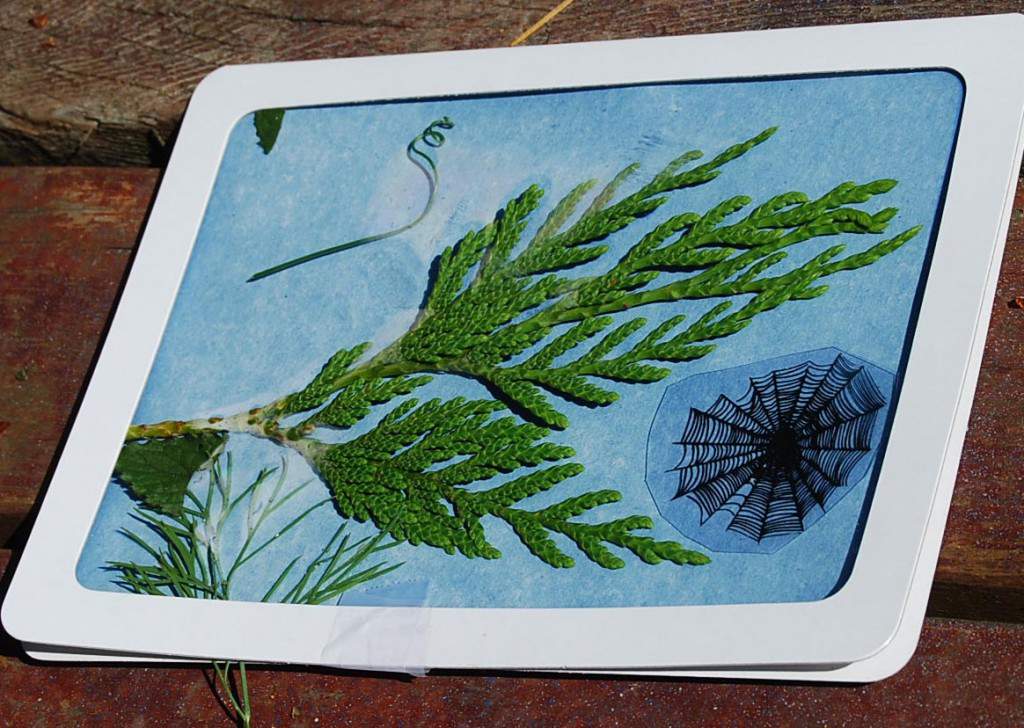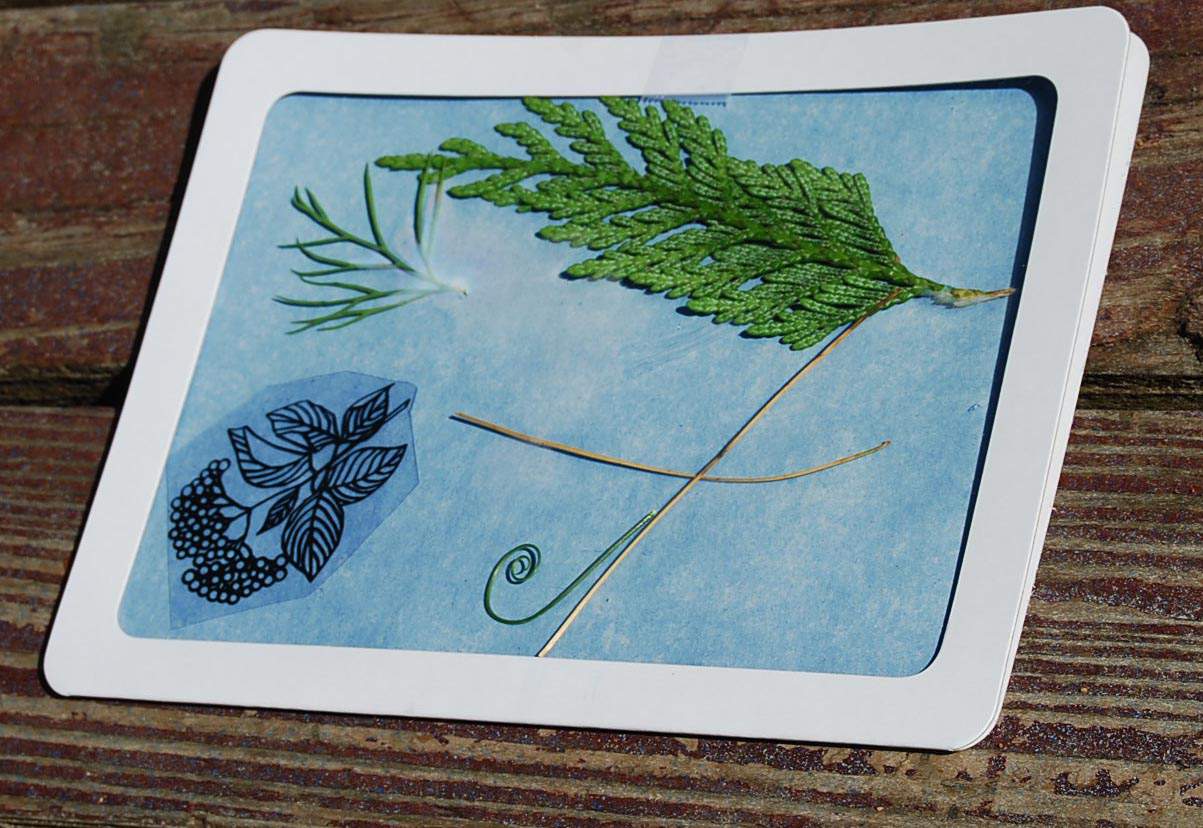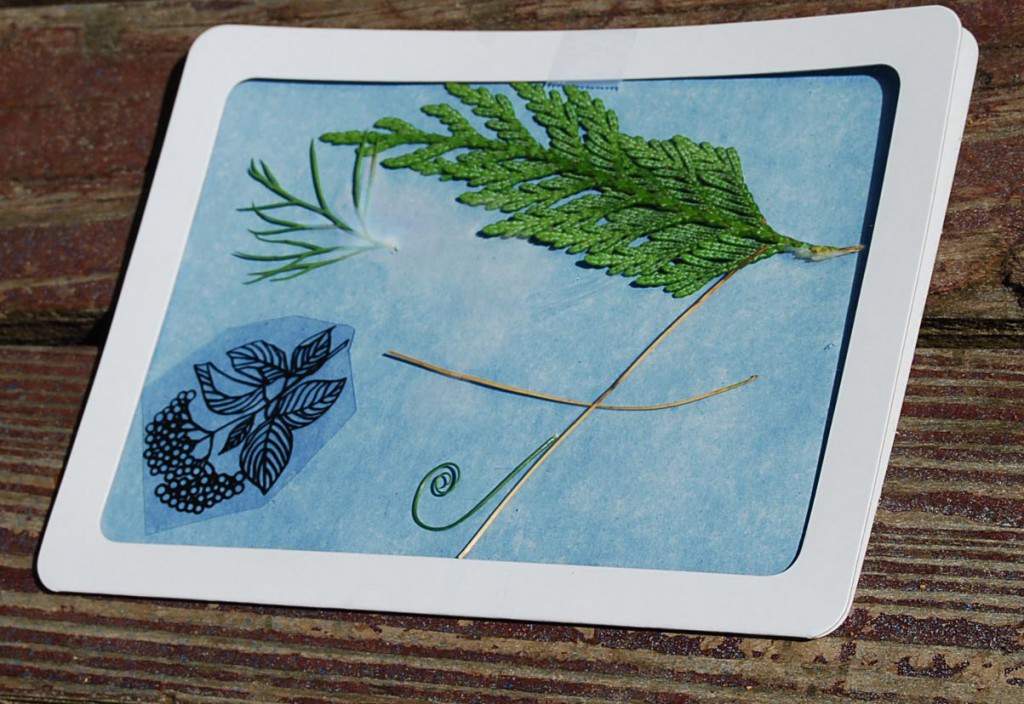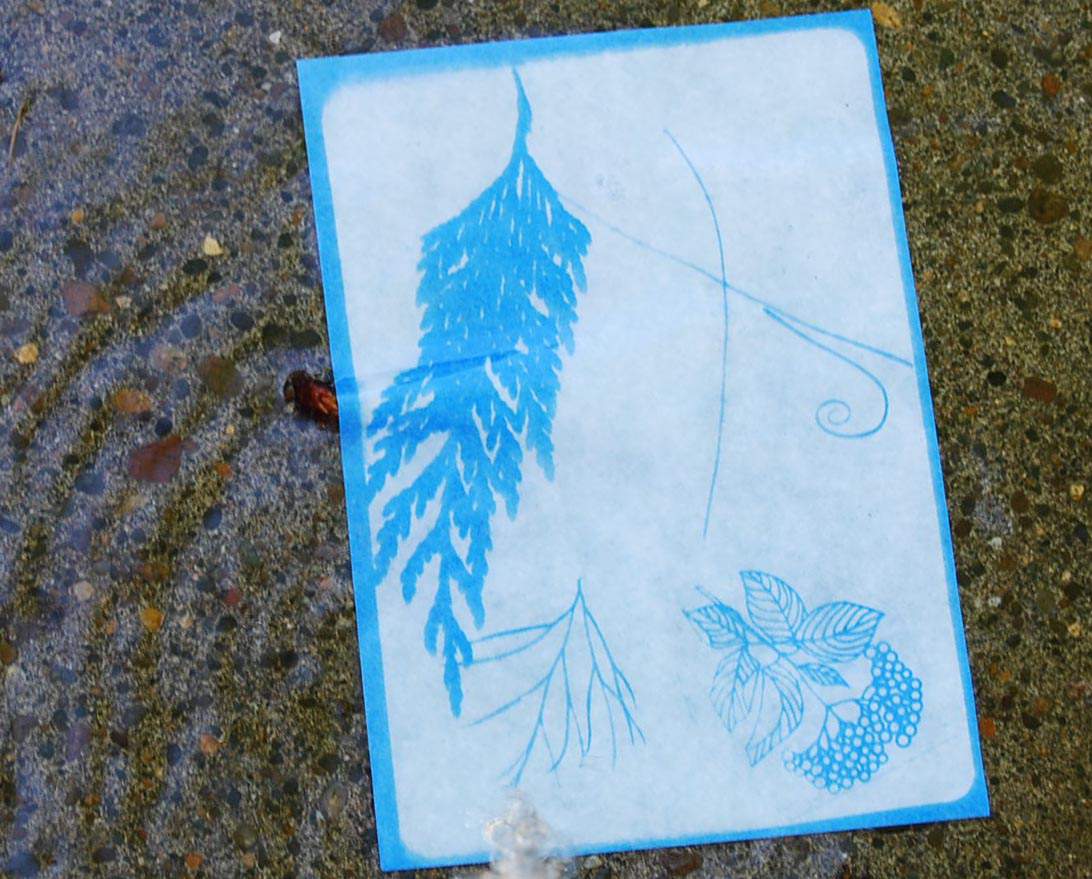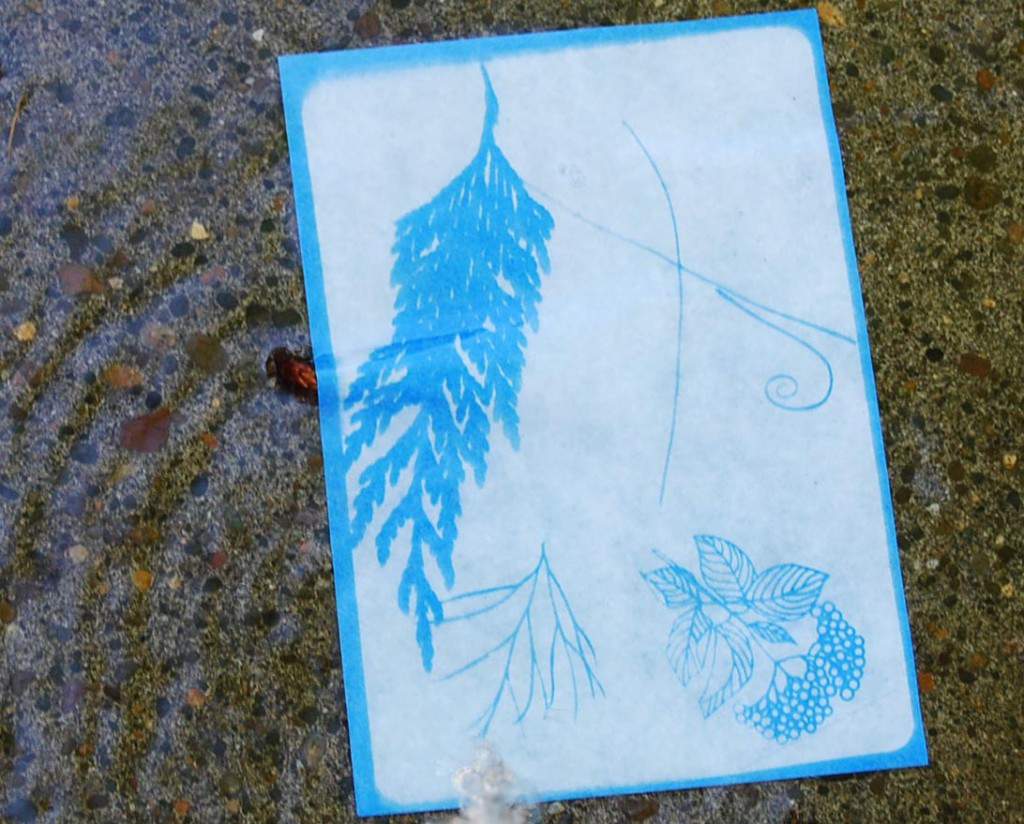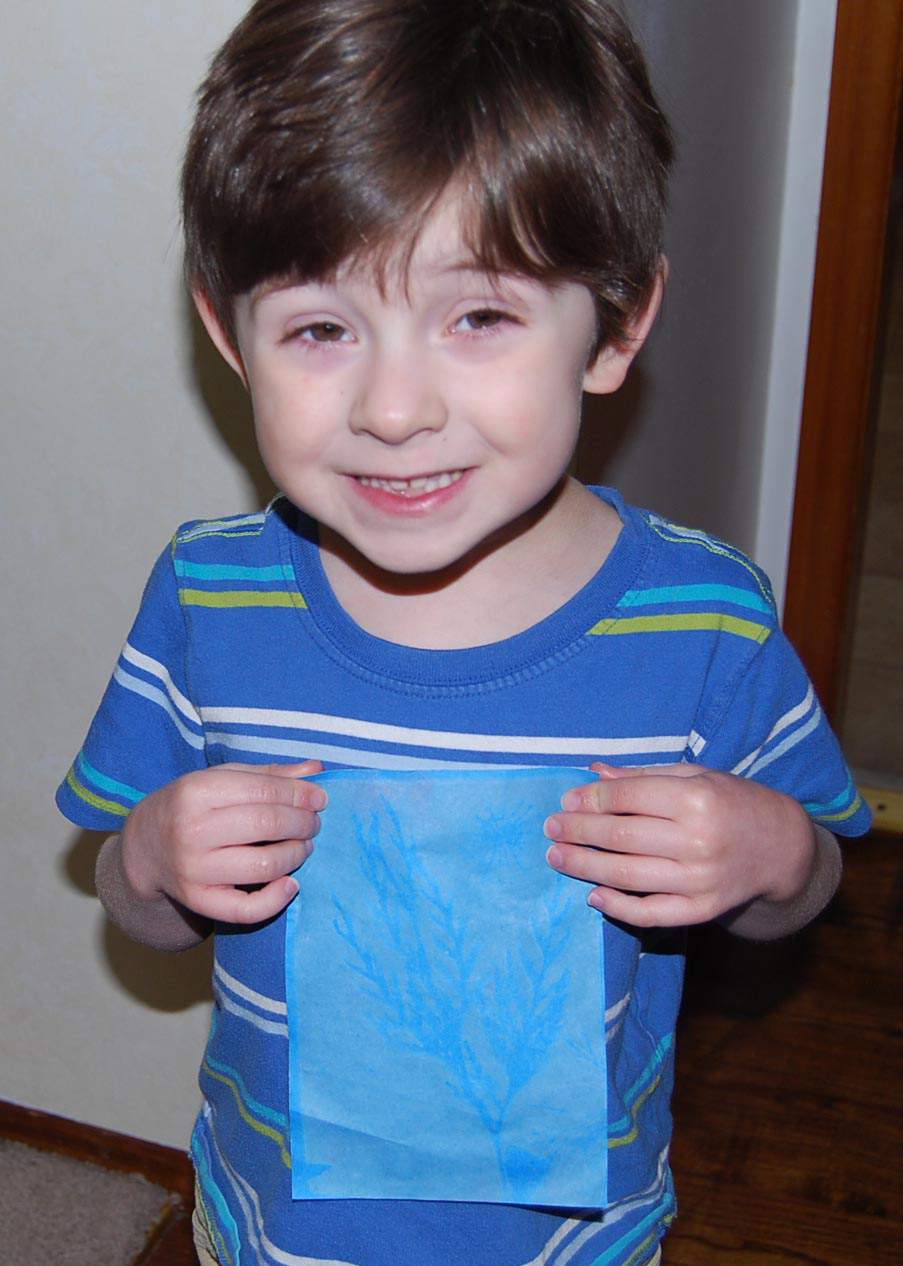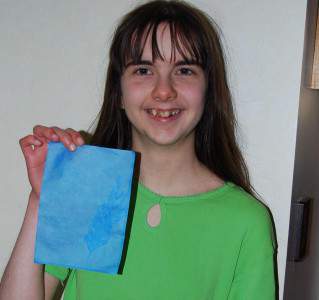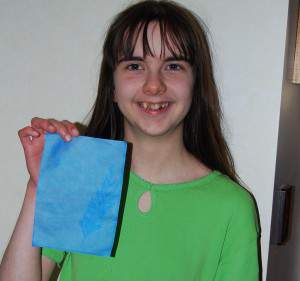 Another day of fun outside in the sun.
[signoff]