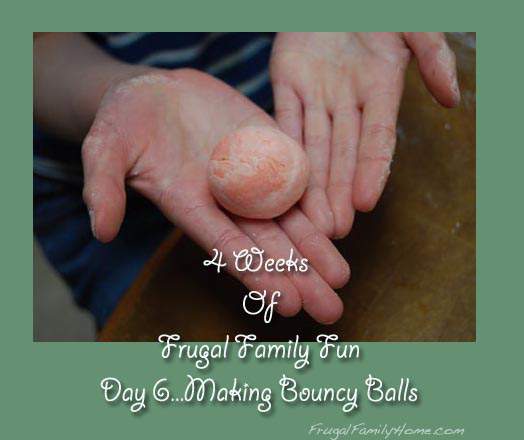 I found this recipe over at Making Memories with Your Kids and Side Tracked Sarah. Both of the recipes were very similar except for the amount of cornstarch to add. So I wanted to play it safe so I added 2 tablespoons of cornstarch, as one recipe called for one tablespoon and the other recipe called for three. So I thought splitting the difference would be safe.
What we used:
1 T White glue
2 T cornstarch
1/2 t Borax
4 T warm water
food coloring
We put the glue in a cup for each of the kids and added the food coloring to it. Then the kids mixed it up with a stir stick. My daughter wanted to make her's orange and my son picked green. Then in two other cups we mixed up the borax, cornstarch and warm water. The cornstarch was a little stiff to mix, maybe we should have just went with 1 tablespoon of cornstarch. Then we mixed the contents of each cup together.
The mixture almost immediately started to set. So there was a lot of cornstarch mixture in the bottom of the cup still. We took out the colored blobs and started rolling them into balls. At first it seems like they are not going to stick together but then they started to stick. We had to roll our for about 10 minutes to get them to form balls. At first they wouldn't bounce much. But after we rolled them for a while they began to bounce. Just to let you know, these balls are soft and we needed to re-roll them after they sat a while.
Other than my son not liking the cornstarch residue on his hands everything went well and everyone had fun.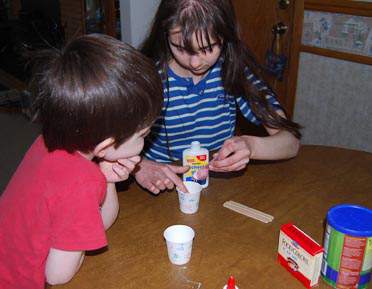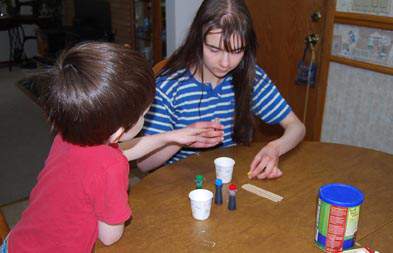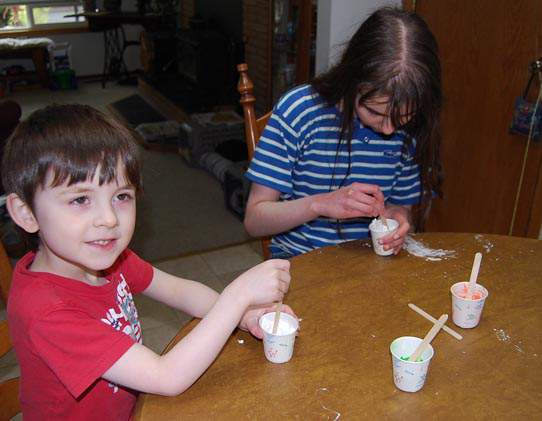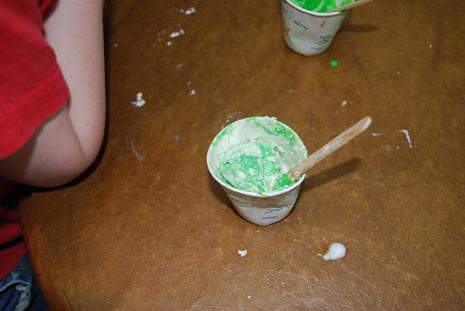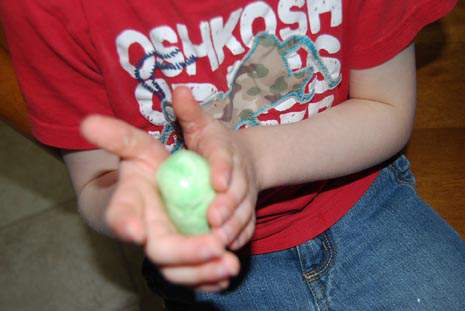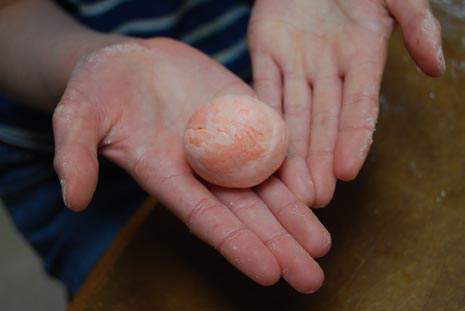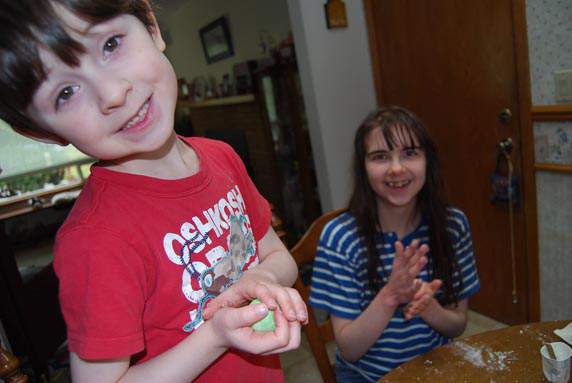 Did you do anything fun today?
[signoff]