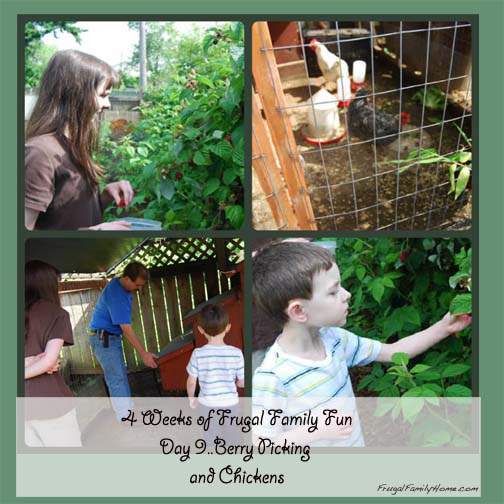 We had some sunshine today so we were able to get outside to do something fun. Today we went over to our neighbors house. Our neighbors had invited us to come and pick some raspberries. They also have some chicks so the kids wanted to see those too. So this morning we went over and the kids helped me berry pick for a little while and then they went to see the chicks and chickens. Watching the chickens is much more exciting than berry picking.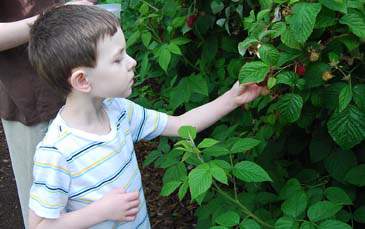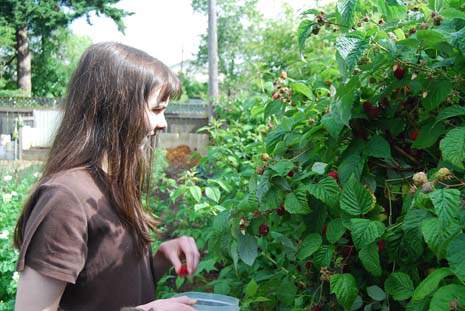 My husband came with us and the kids got to go inside the chicken enclosure. They also got to feed the chickens too. They were excited to see the chicks. They have three chicks, those chicks are so fuzzy and cute.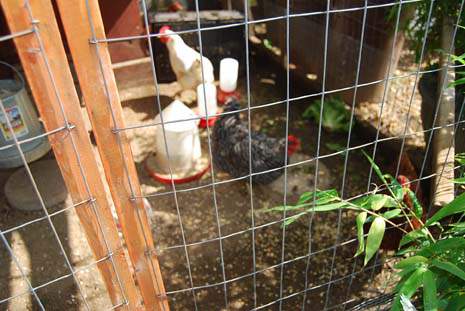 Then we came home and ate some of the raspberries we picked.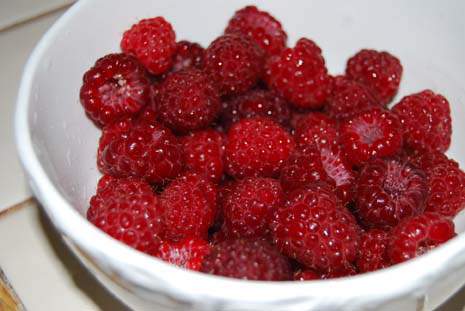 This was quite a fun day for all of us. Have you done any berry picking this year?
[signoff]