Struggling with
What to Cook for Dinner?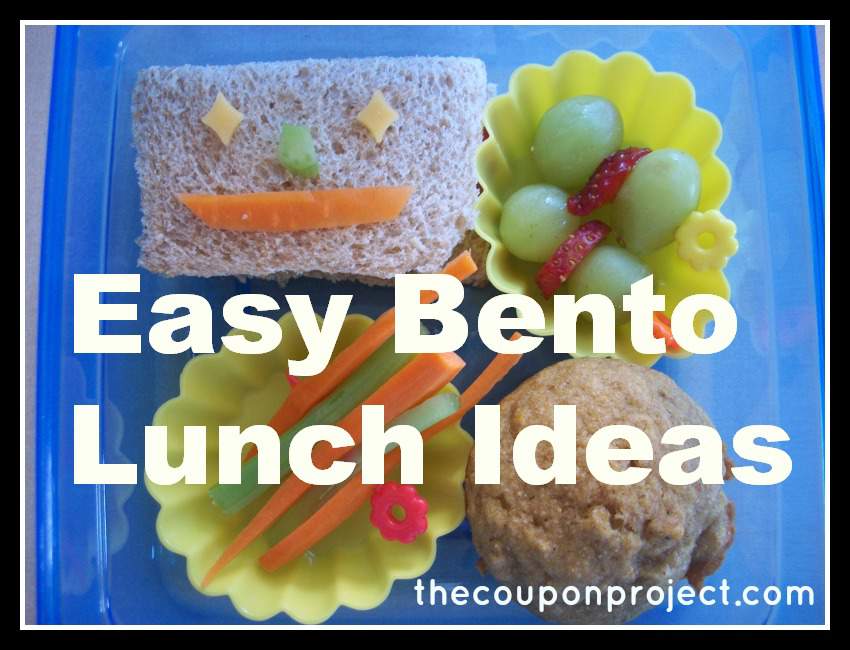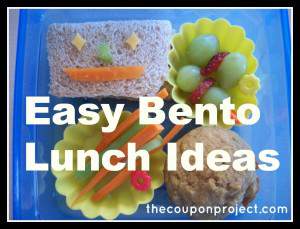 Photo From The Coupon Project
Angela over at The Coupon Project has a great post on making Easy Bento Lunches for your kids to take to school. Go here to see her ideas. These lunches look great, how could a kid resist eating fruits and veggies when they look this good.