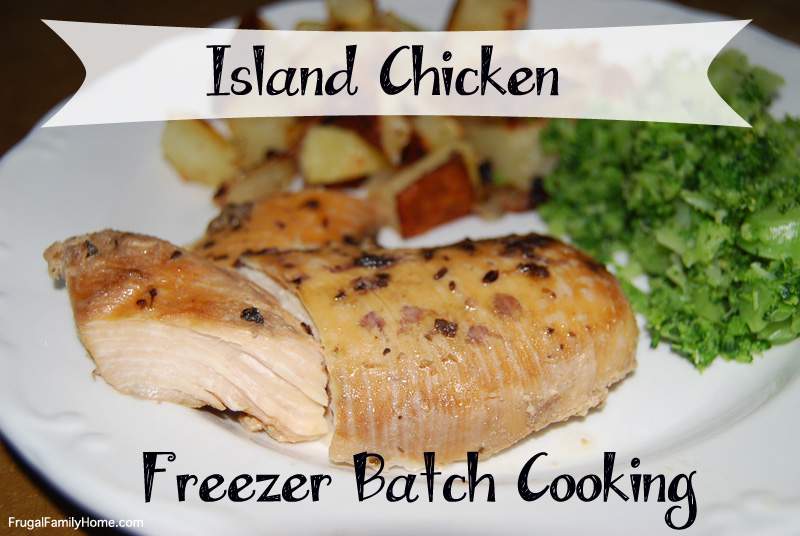 Freezer Batch Cooking With Chicken,
Because I order chicken on a regular basis from Zaycon foods, well each time they do a delivery in my area, I need to have a few recipes to use for all that chicken. I usually order 40 pounds at a time and split it with a friend. Sometimes I keep the whole 40 pounds of chicken for myself.
I am getting fairly good at processing the chicken. I can get the 20 pounds into sauces and into the freezer in about an hour now.
I have found the best way to process that much chicken is with a little planning. I almost always plan which recipes I will use and how many packages of each I will be making.
Then before I even pick up the chicken I will make the marinades and place them in the bags that are already labeled.
So once I get the chicken home all I have to do is trim, portion and slide the chicken into each bag.
I like to freeze them laying flat so they don't take up so much room in the freezer and they thaw a lot faster too for those days when I forget to take the meat packs out the night before.
With my last purchase of chicken I wanted to find a few new recipes to try. I usually will make fajitas,  stir fry chicken packages, barbecue chicken, and a few others.
So I went searching around the web and I found this recipe for Island Chicken. Click the link to go over and print the recipe.
I  made this recipe for the first time and it was really good. I just thawed the meat package, placed it in the crock pot on low for about 6-7 hours and the house smelled great.
This recipe will be added to my regular rotation of chicken recipes to use when I make a big bulk purchase of chicken for my freezer cooking.
I have a few other chicken packages in the freezer waiting to be cooked so as I prepare each new recipe, if it is a good one I will be sure to share those too.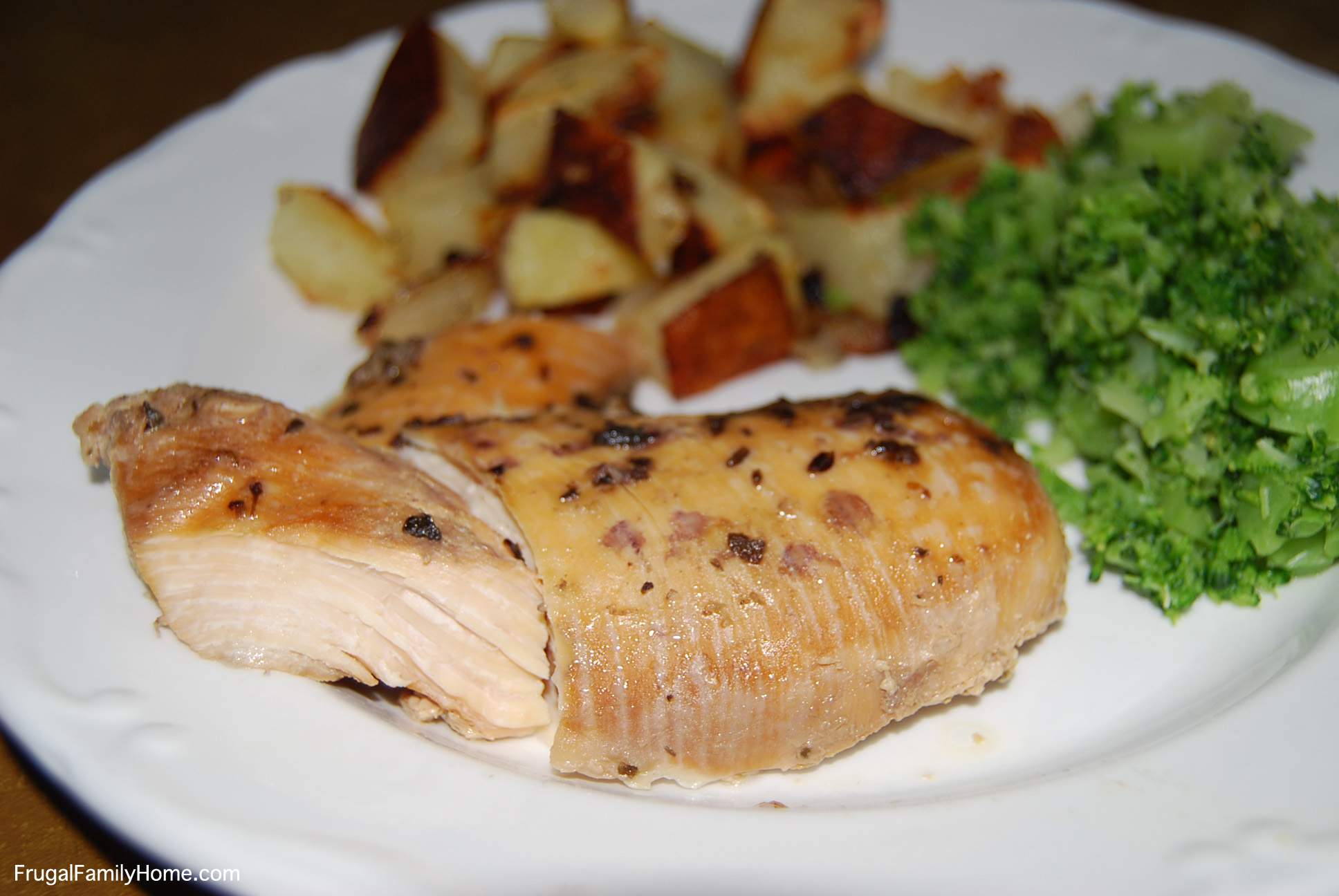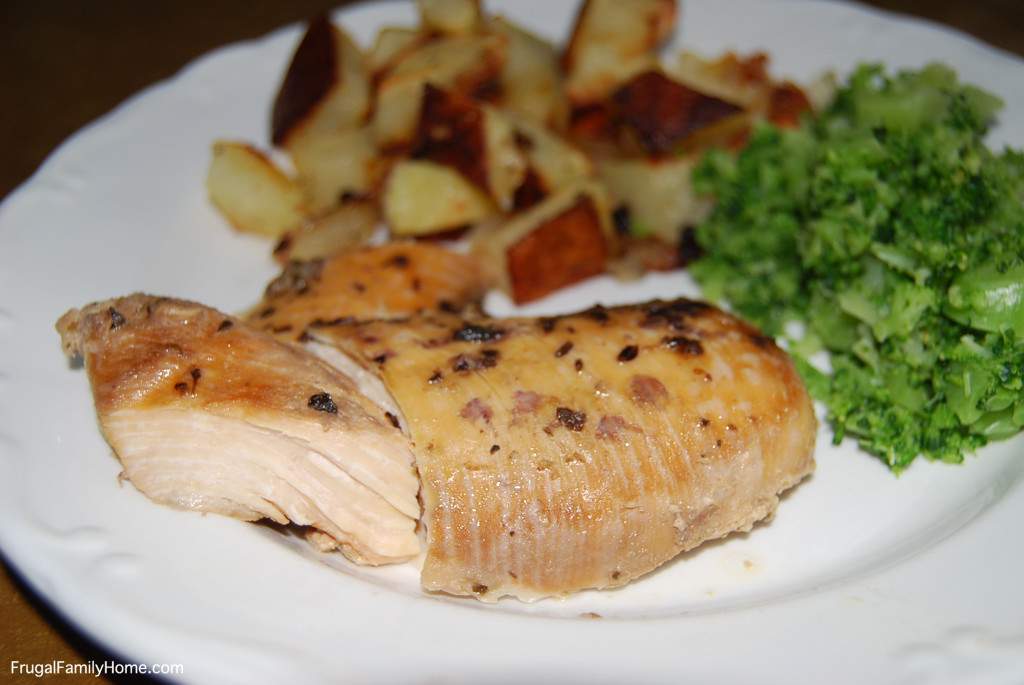 If you are looking for some new chicken freezer recipes be sure to add this one to your list to give a try. 🙂
Do you like to make meals or meat packages for the freezer? If you do, do you have a favorite chicken recipe you could share? Just scroll down to leave a comment and tell me about your recipe.