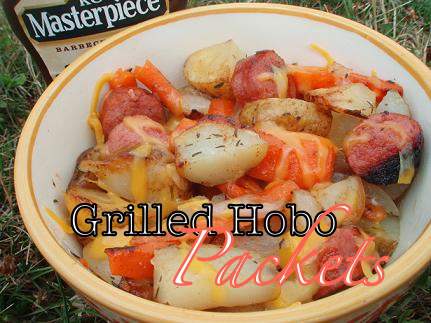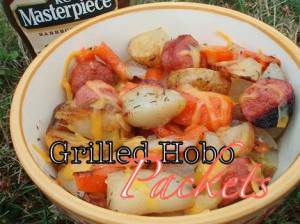 I saw this recipe shared over at Money Saving Mom. I have made the recipe or one like it in the past but I had forgotten all about it. This recipe can be cooked on the grill so it is great for this time of year. It is also a good recipe for the kids to help make as each child can assemble their own meal package. You can get the recipe here.
Thanks, Money Saving Mom
Subscribe and you'll get Recipes
sent right to your inbox!
Click the button below and fill out the form.