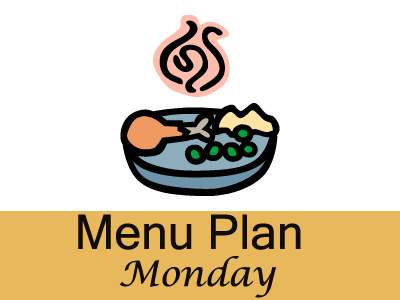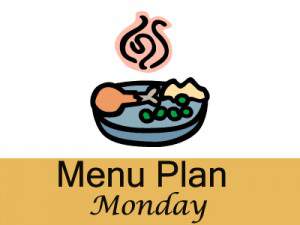 This week is filled with some quick and easy meals. We are starting a new quarter in our homeschool so I wanted to make meal prep easy for me. So we are eating a crock pot meal, a couple of freezer meals and few easy family favorites.
Dinners
Pizza and Salad
Beef Stew and Biscuits
Build Your Own Haystacks and Fruit
Chicken Pot Pie (freezer) and Fruit
Burritos, Chips and Salsa and Salad
Chicken Soup (from kit), Biscuits and Fruit
Easy Hamburger Dish, Salad and Fruit
Lunches
Hamburgers, Baked Fries
Sandwiches, Chips and Fruit
Sandwiches and Soup
Breakfast
Baked Doughnut holes, Eggs and Sausage
Chocolate Chip Pancakes, Eggs and Sausage
Toast, Eggs and Oatmeal
That's our menu for this week. What will you be cooking?
[signoff]