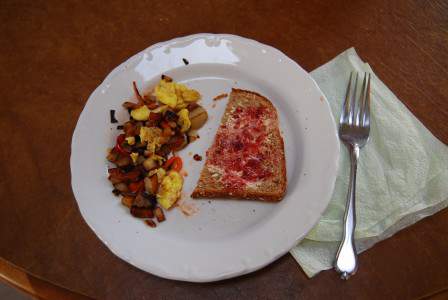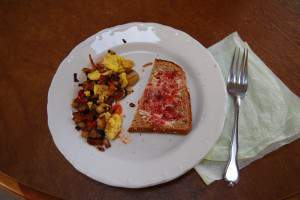 Our meals this week will be made up of a few crock pot meals that will stretch for a new meal the next day. I will be making the roast in a crock pot and then using the leftovers for making the beef noodles. Then I will make the chicken and use the left overs for the chicken tacos. I will also be making some of my family's favorites too.
This week our meals are:
Pizza and Salad

Roast Beef, Potatoes, Salad and Fruit


Homemade Beef Noodles, Green beans and Fruit

Whole Chicken made in the crock pot, Salad and Roasted Potatoes

Chicken Soft Tacos, Chips and Salsa and Salad

Curry Chicken, Rice and Veggies

Panini Sandwiches with Soup and Fruit
What looks good to you? What are you preparing at your home?
[signoff]