This week most of my meals will be stove top meals or meals I will grill or broil. I am going to make salmon patties this week. We have not made them in a while so that will be a nice change for us. If we had a better source of fish at a good price we would eat more of it. I use canned salmon for the patties and they turn out really well.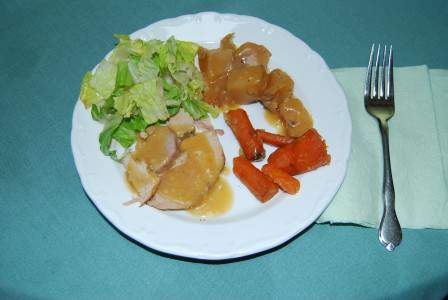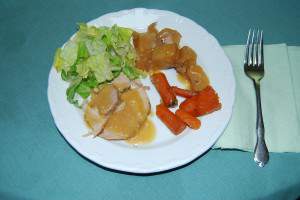 Here is my plan for this weeks meals.
Steak, Baked Potato, and Salad
Garlic Chicken Strips, Mashed Potatoes and Green Beans
Spaghetti with Meat Sauce, French Bread and Salad 
Salmon Patties, Rice and Steamed Vegetables
Chicken Fajita, Fruit and Salad
BBQ Chicken, Vegetables and Salad
Skillet Beef Macaroni, Salad and Fruit
What is your plan for meals this week? Is there any special dishes you are making?
[signoff]