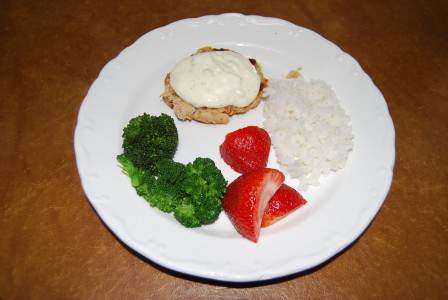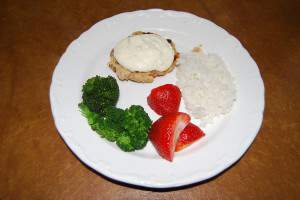 I am continuing to plan just one week at a time to see how it goes. I usually plan a month at a time but I am experimenting with planning just once a week to see if it saves us more money.
This week our dinners will be
Homemade Pizza with Salad
My Grandma's recipe for Pork chops, Roasted Potatoes and Salad
Easy Parmesan Chicken over noodles with Salad
Cheeseburger Rolls, Vegetable Sticks and Fruit
Curry Chicken over Rice, Vegetables
Southwest Roll Ups, Salad, Chips with homemade Salsa
Ham and Cheese Macaroni Casserole with Salad (I did not make this last week)
What will you be making at your house this week?
I shared with Org Junkie for Menu Plan Monday.